Chances are, you have already watched the 2nd trailer of the movie 'Spider-Man: Homecoming' . If not, here it is.
Obviously, Tony Stark will wear the Iron Man Mark 46 armor and join the fight with the new Spider-Man.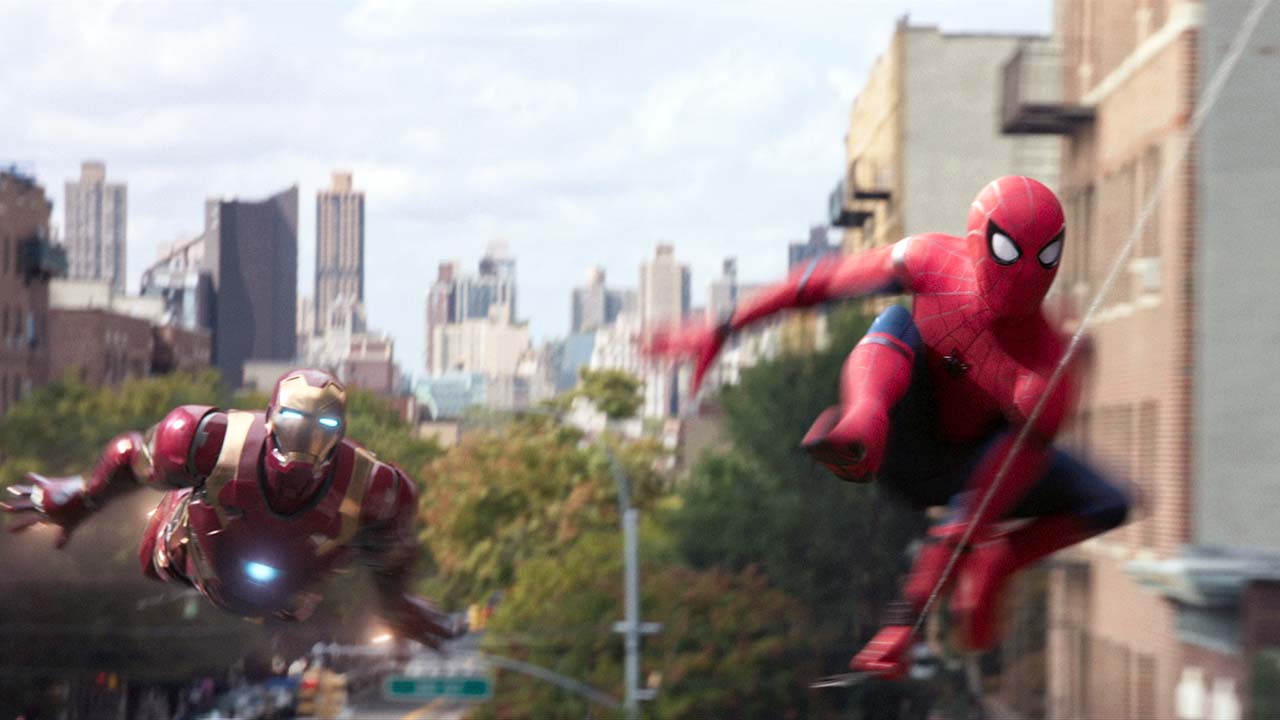 We are a professional cosplay armor design and manufacture workshop. We use advanced 3D modeling software to rebuild armor costumes inspired from famous comic, movie and games and make each piece of work by hand with the assistance of sophisticated tools. We are now mainly interested in building IRON MAN suits, but if you have other idea please feel free to contact us and maybe you will see it very soon.