Ultra-realistic wearable Iron Man suit costume Mark 6 (VI)
Material: EVA, acrylic, nylon belt, LED lights, switch
Producing Time: Normal - 20 days, Urgent - 15 days, In Stock - 5 days
Shipping Time: 2-3 working days by DHL or FedEx
Shipping Range: Worldwide
We encourage you to read our
FAQ
.
Pictures & Video:
Wearing and Rocking with real Iron Man costume suit Mark VI(6)
https://youtu.be/qvVh-qPk5Xs
Prototype Video: Iron Man suit Mark 6 Motorized wing flap, Forearm Armor Piercing Bullets Plate, Hand Protector Laser Gun
https://youtu.be/au3yPbVGAMk
Photos Shot by DSLR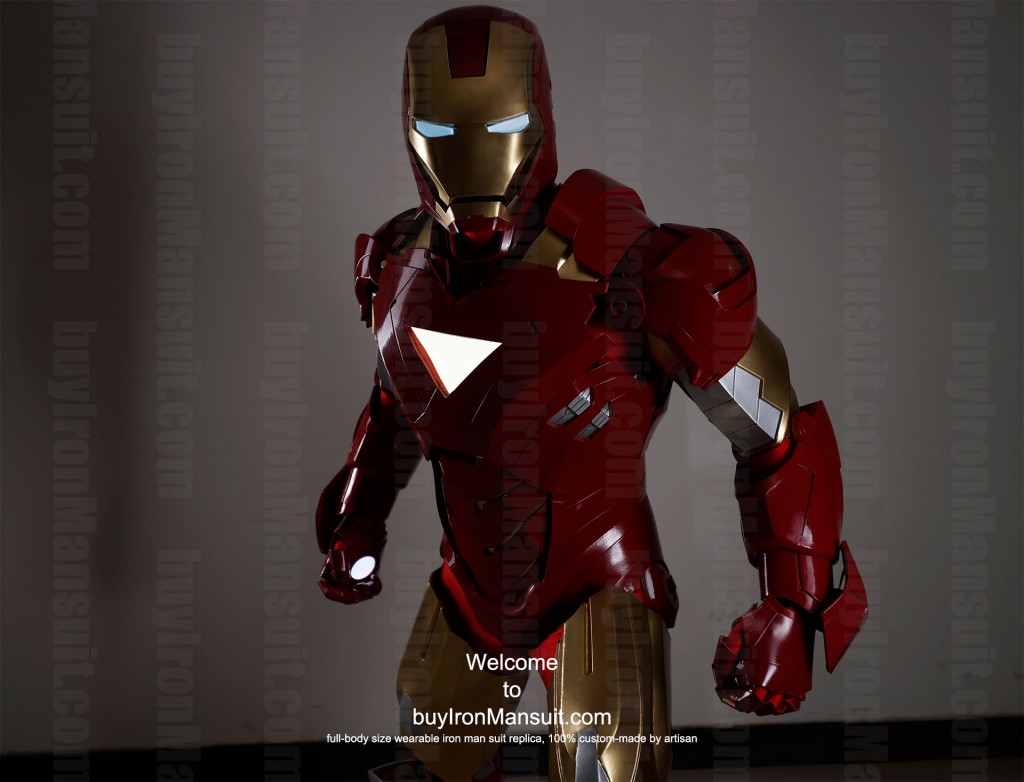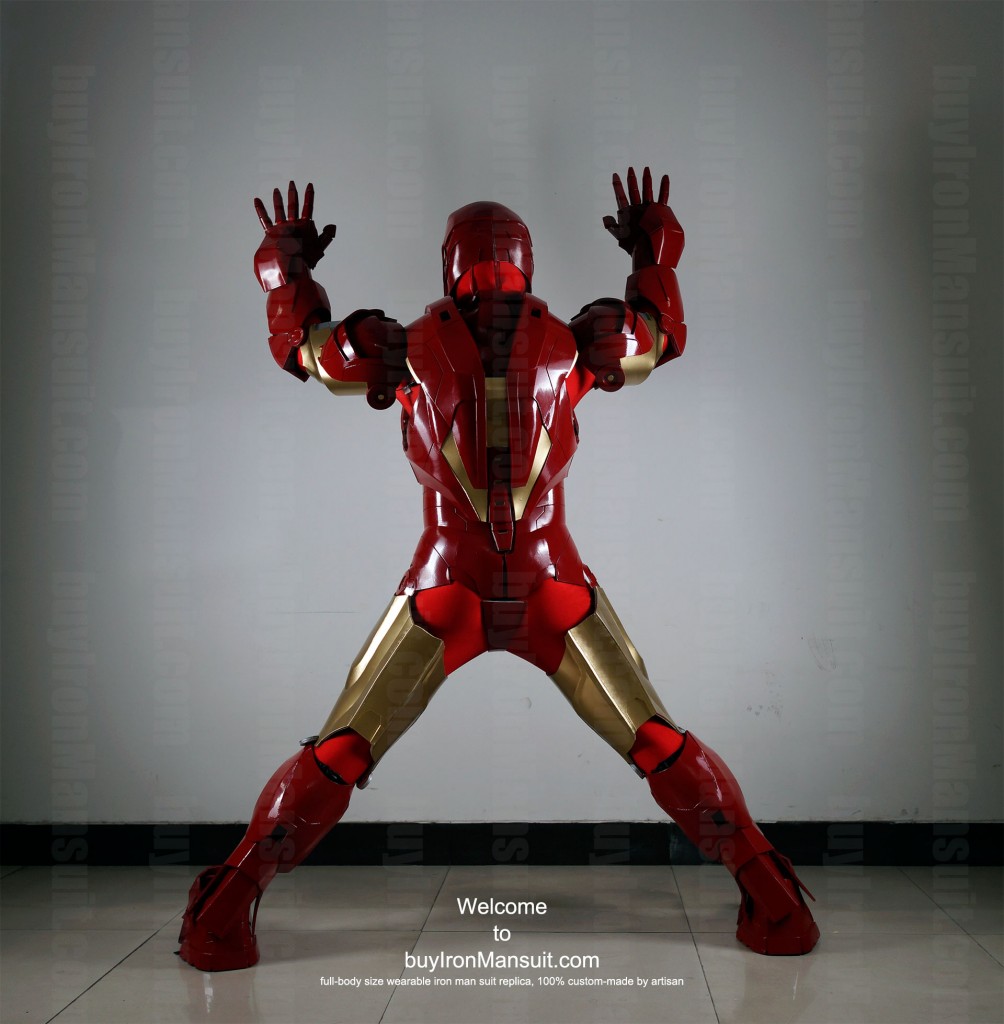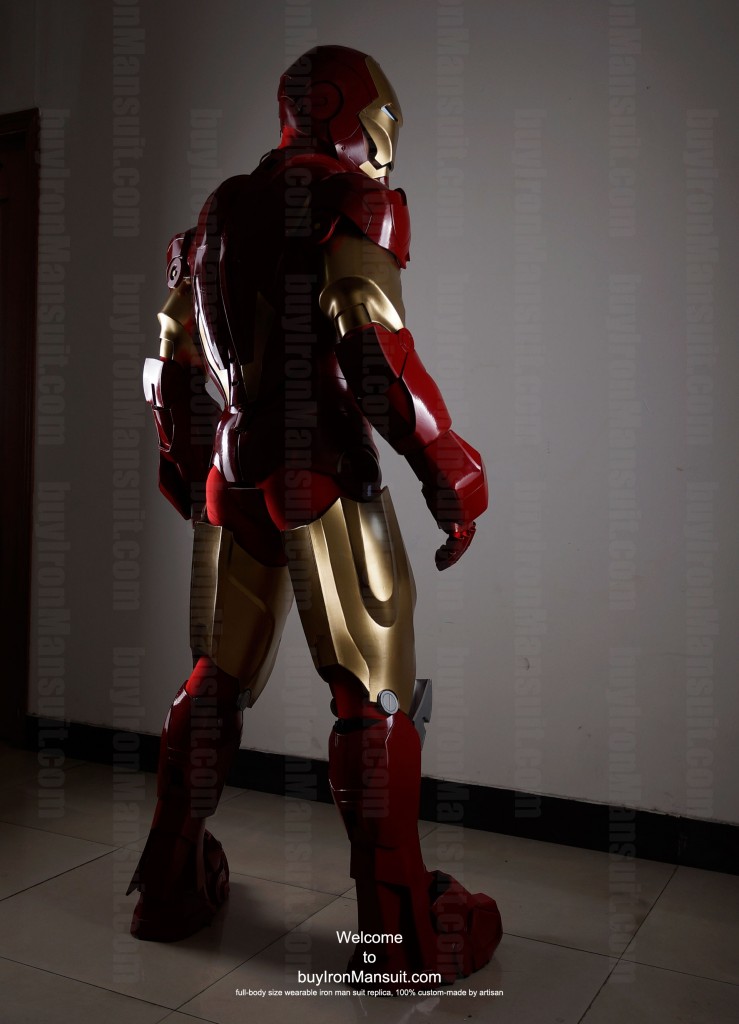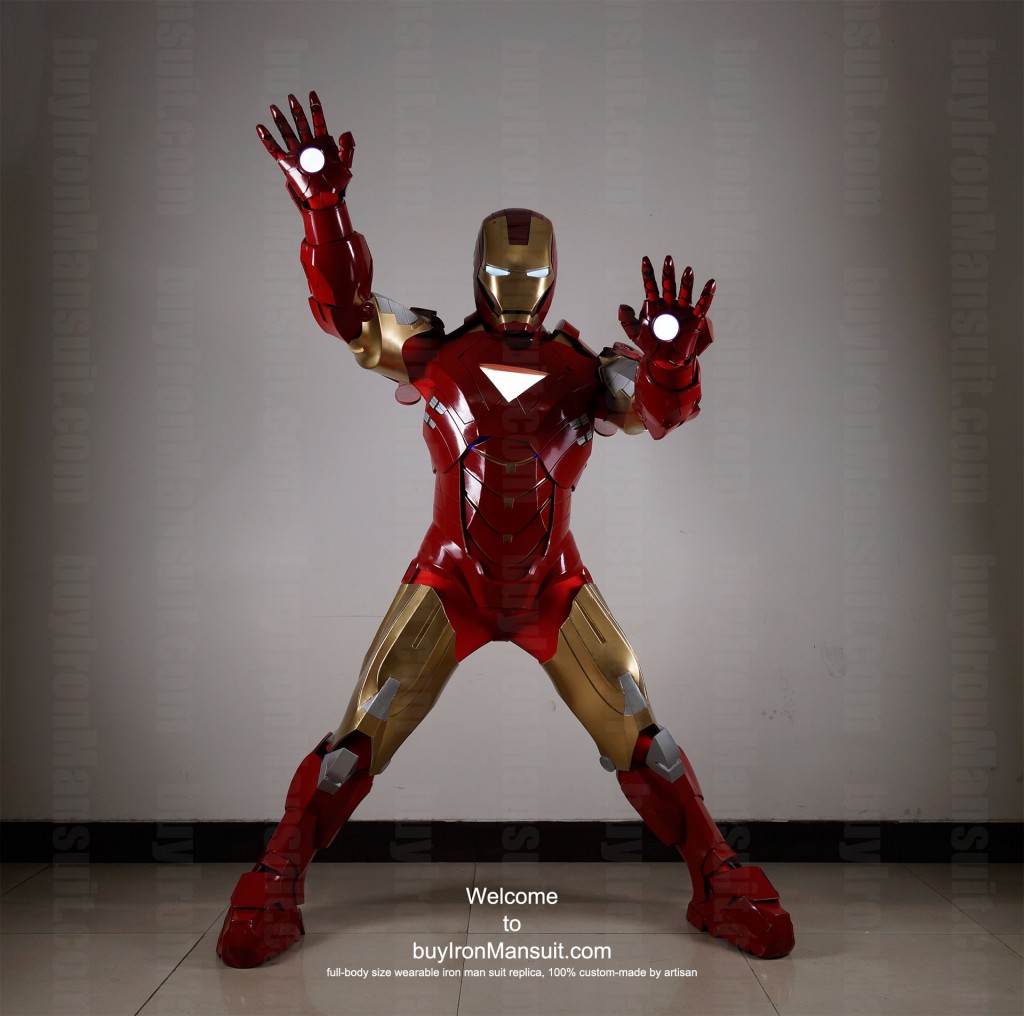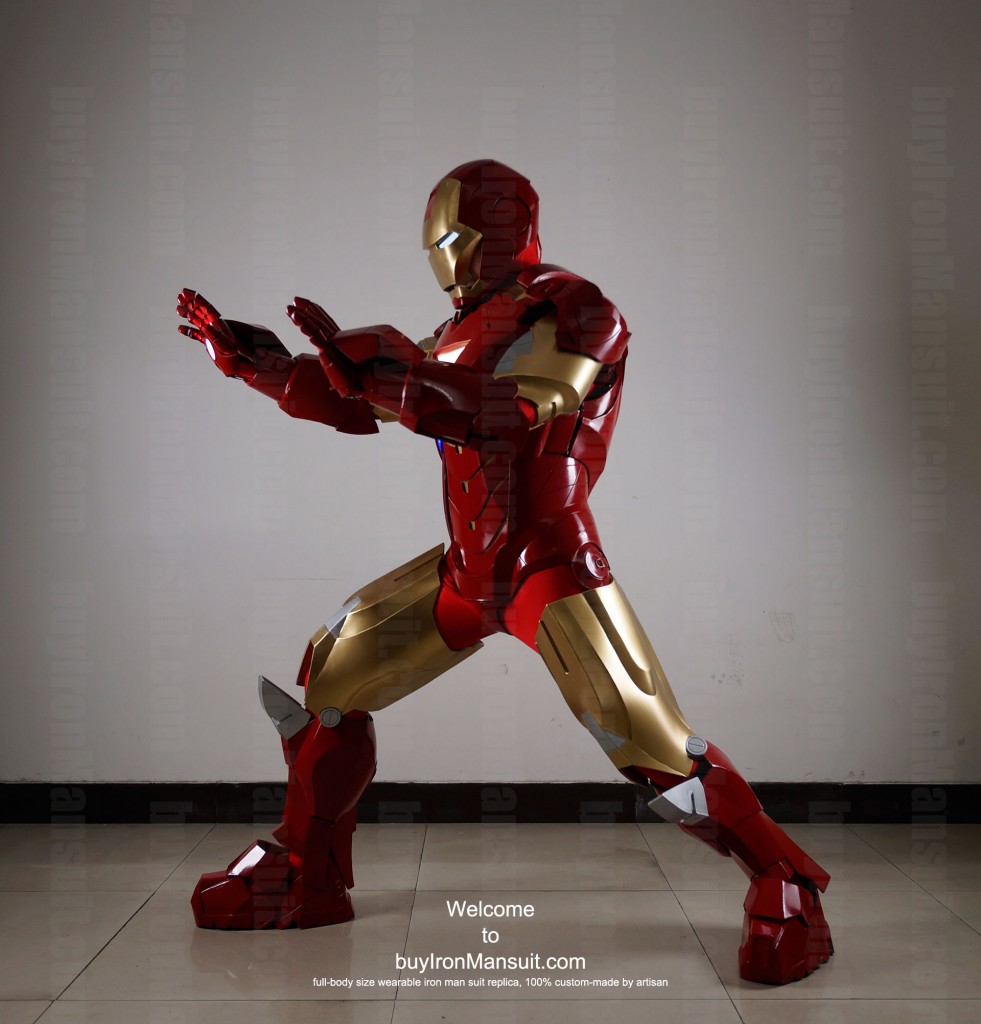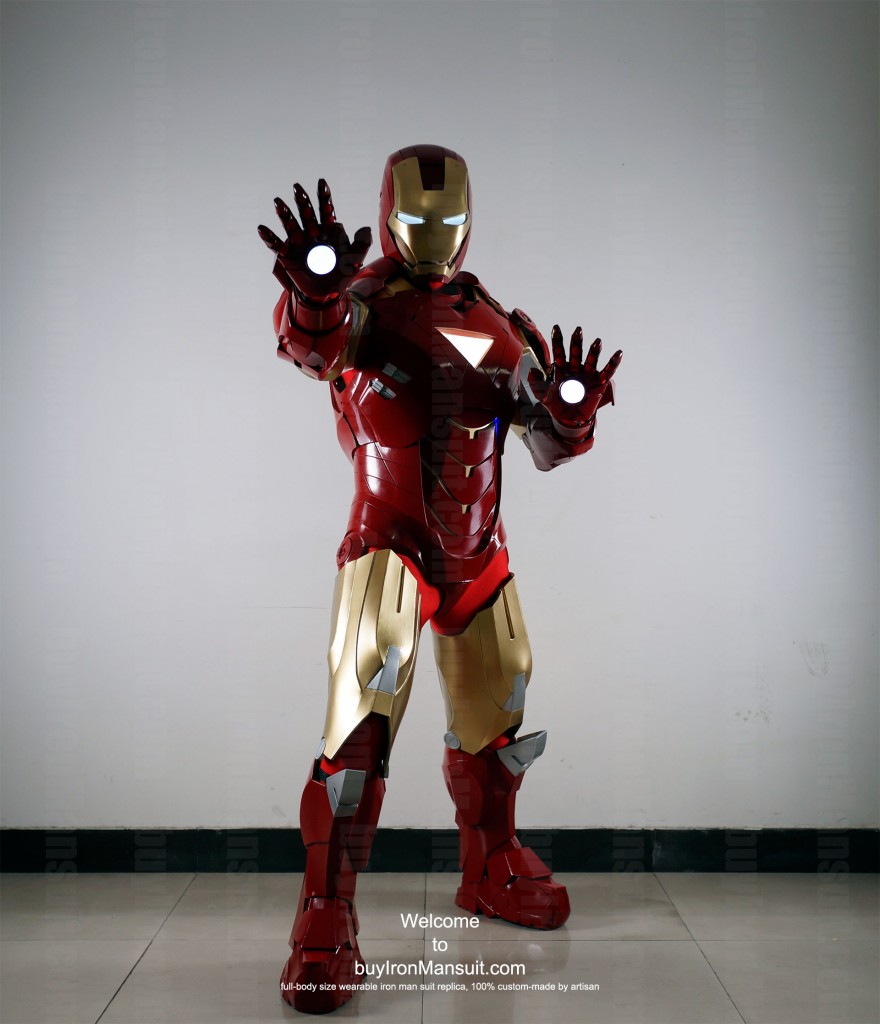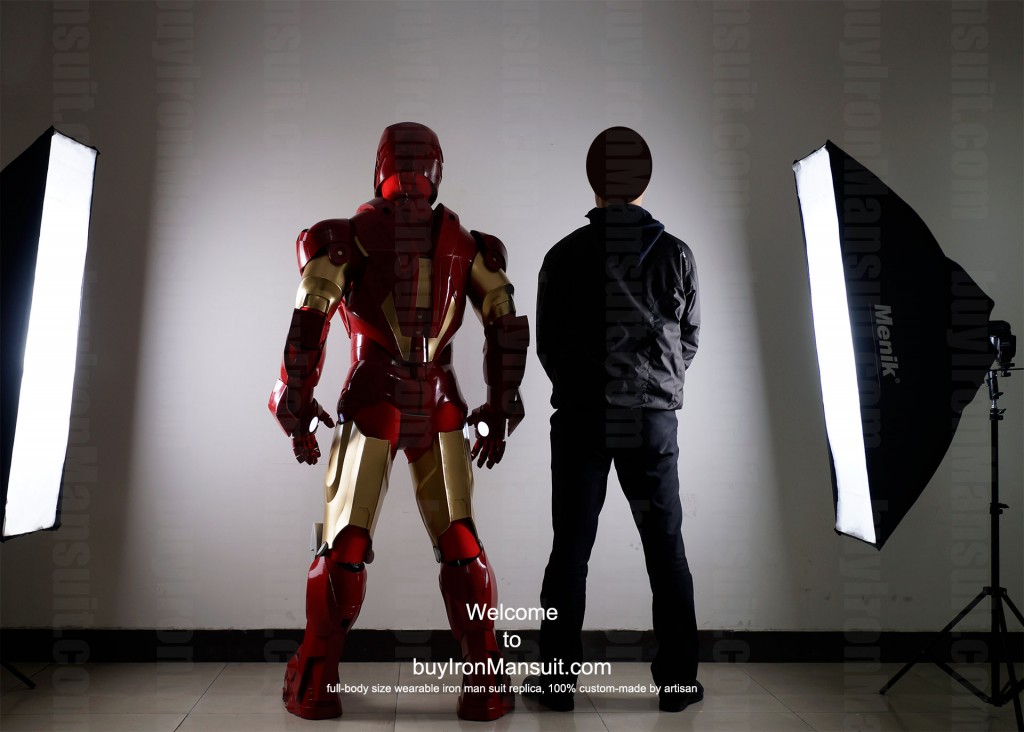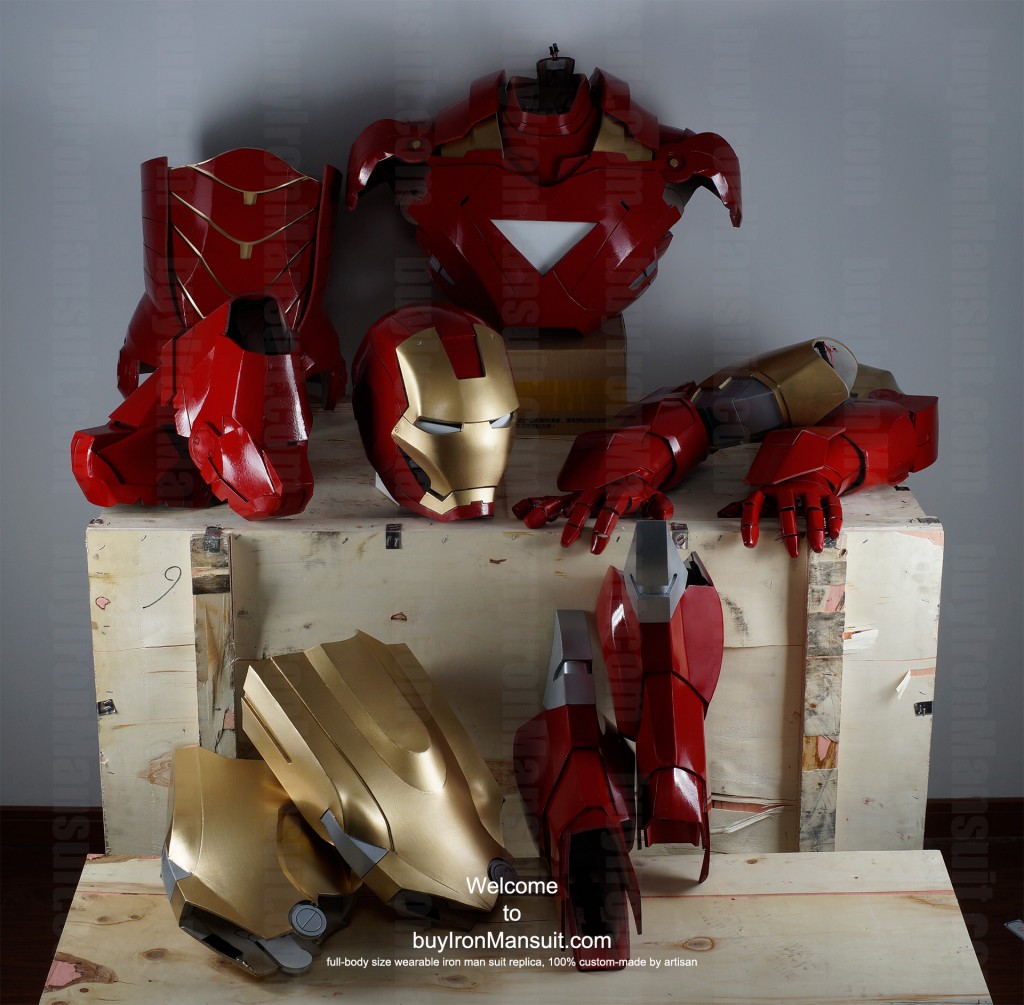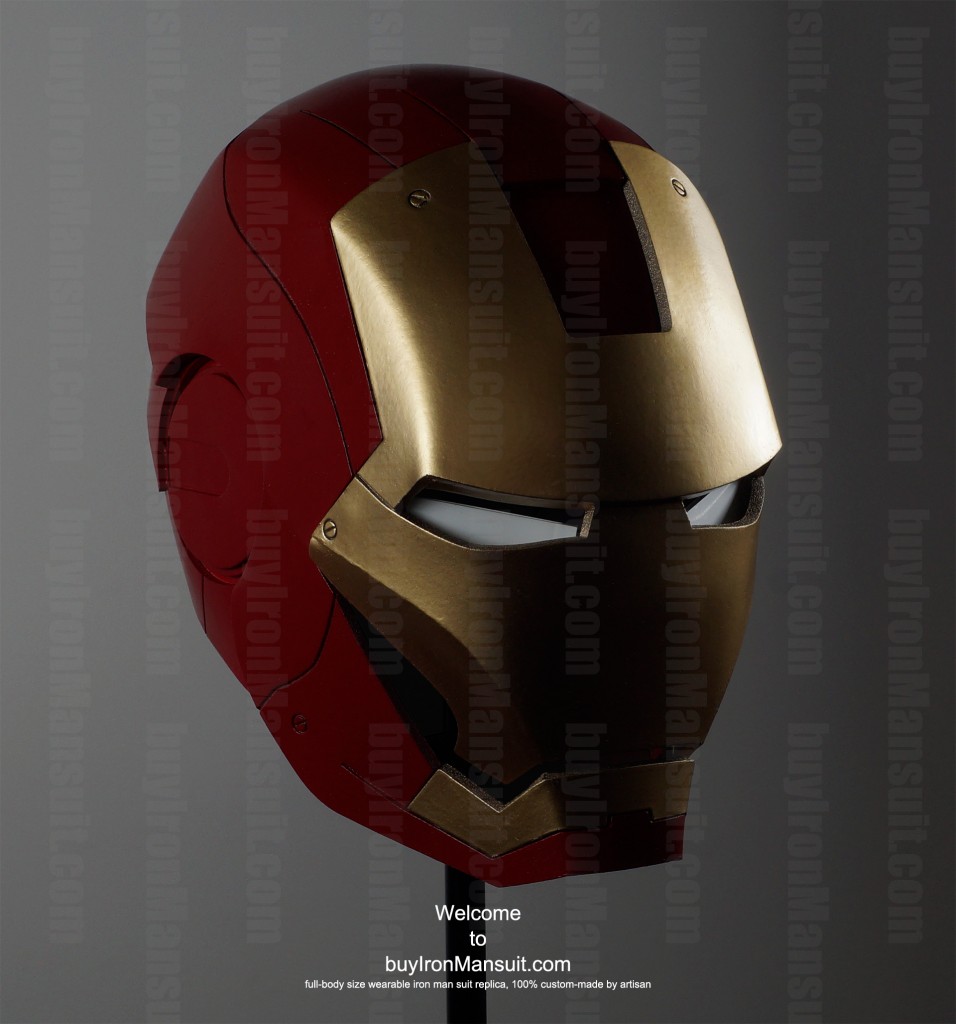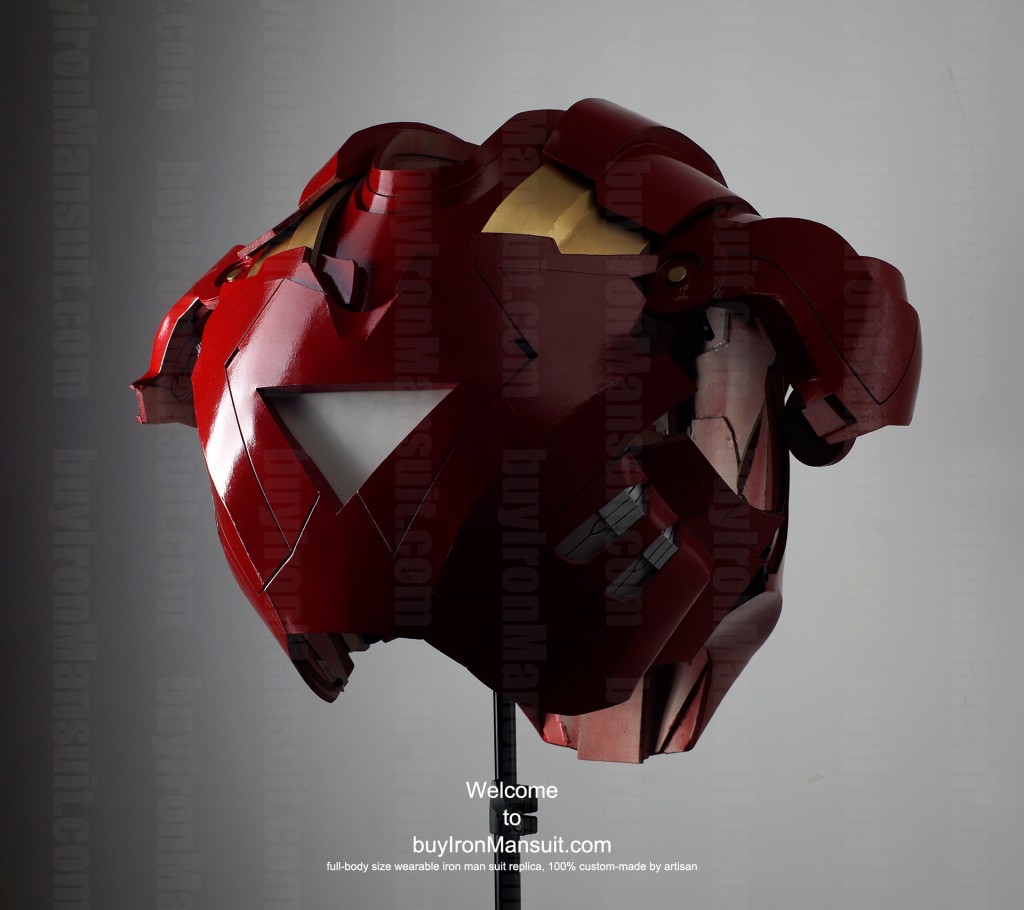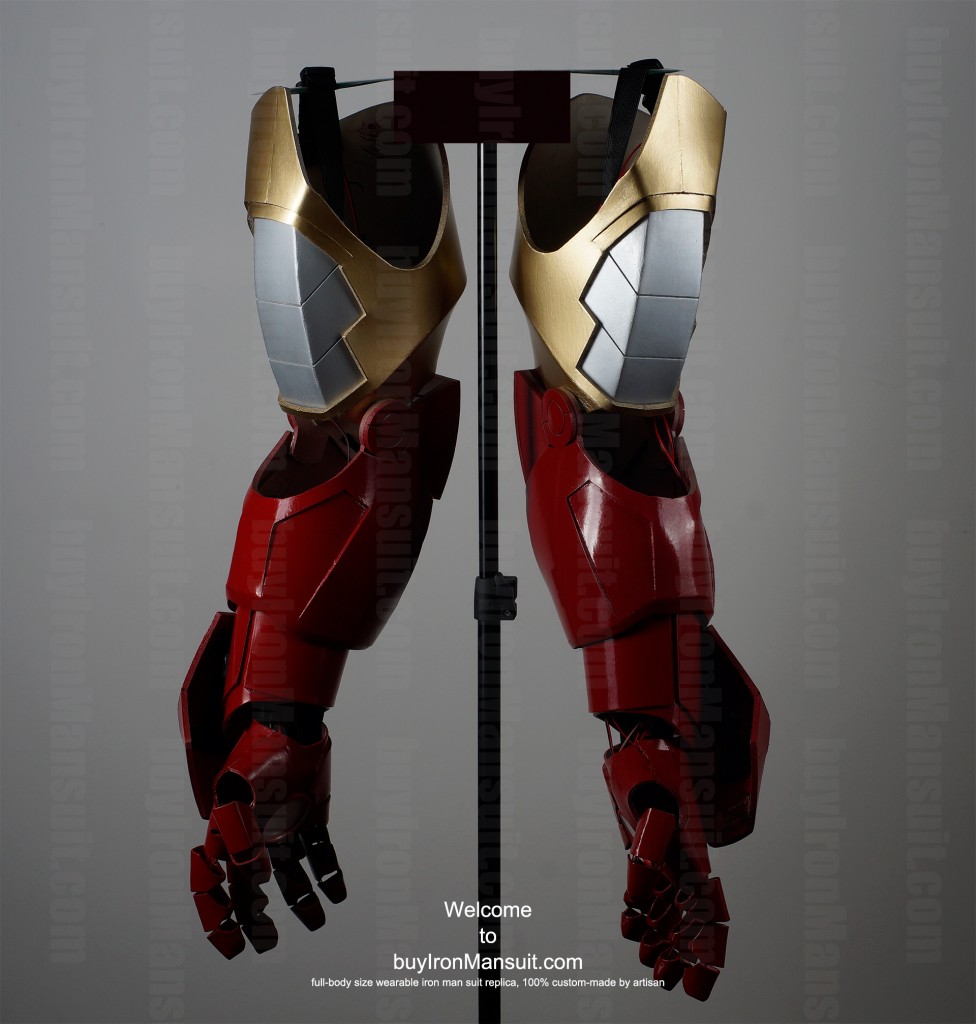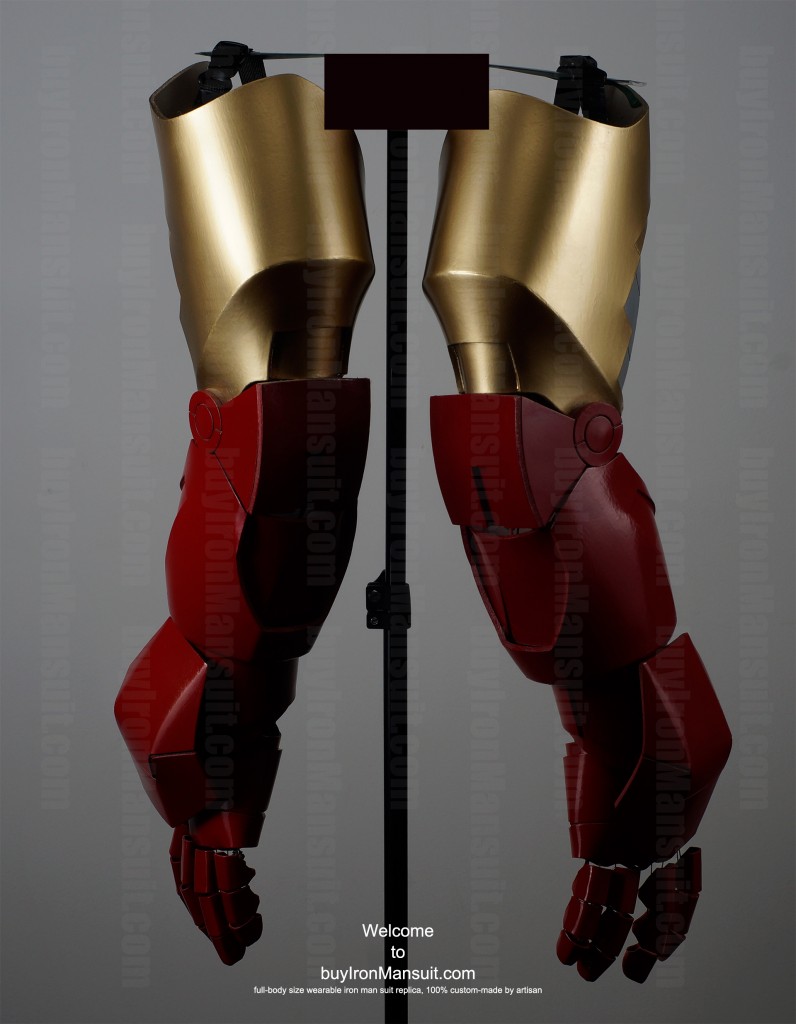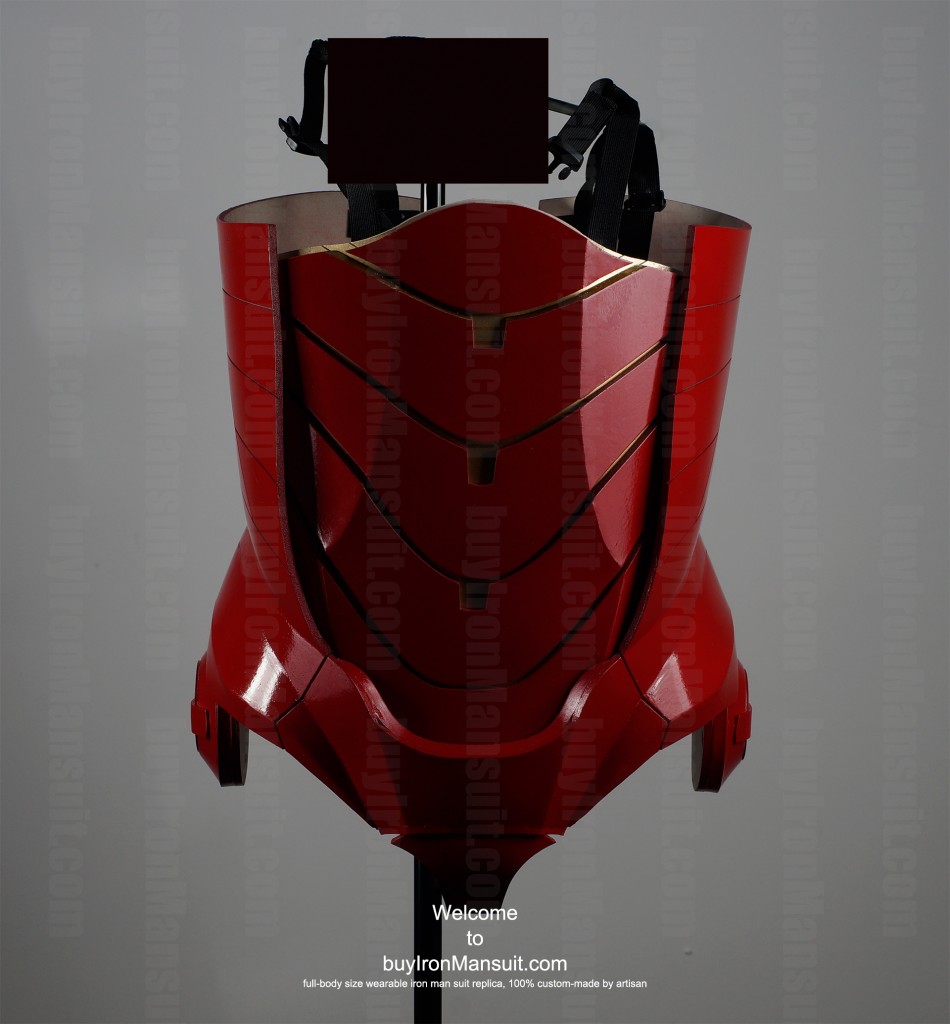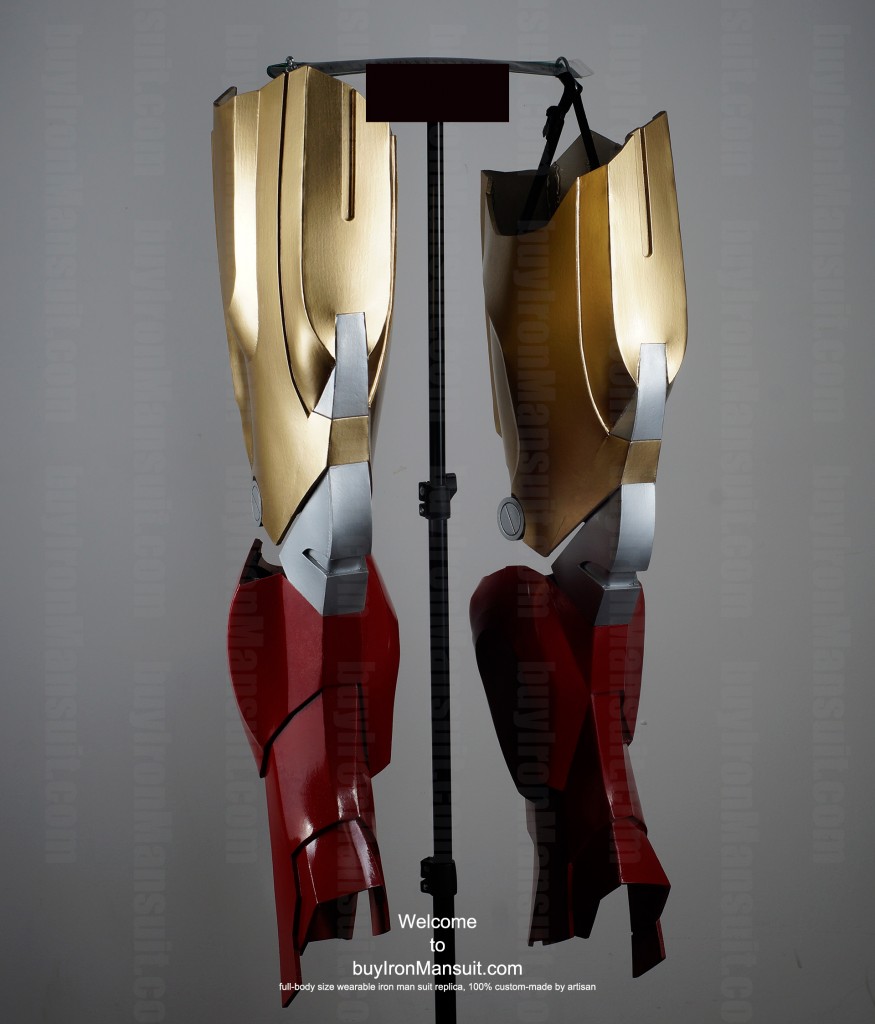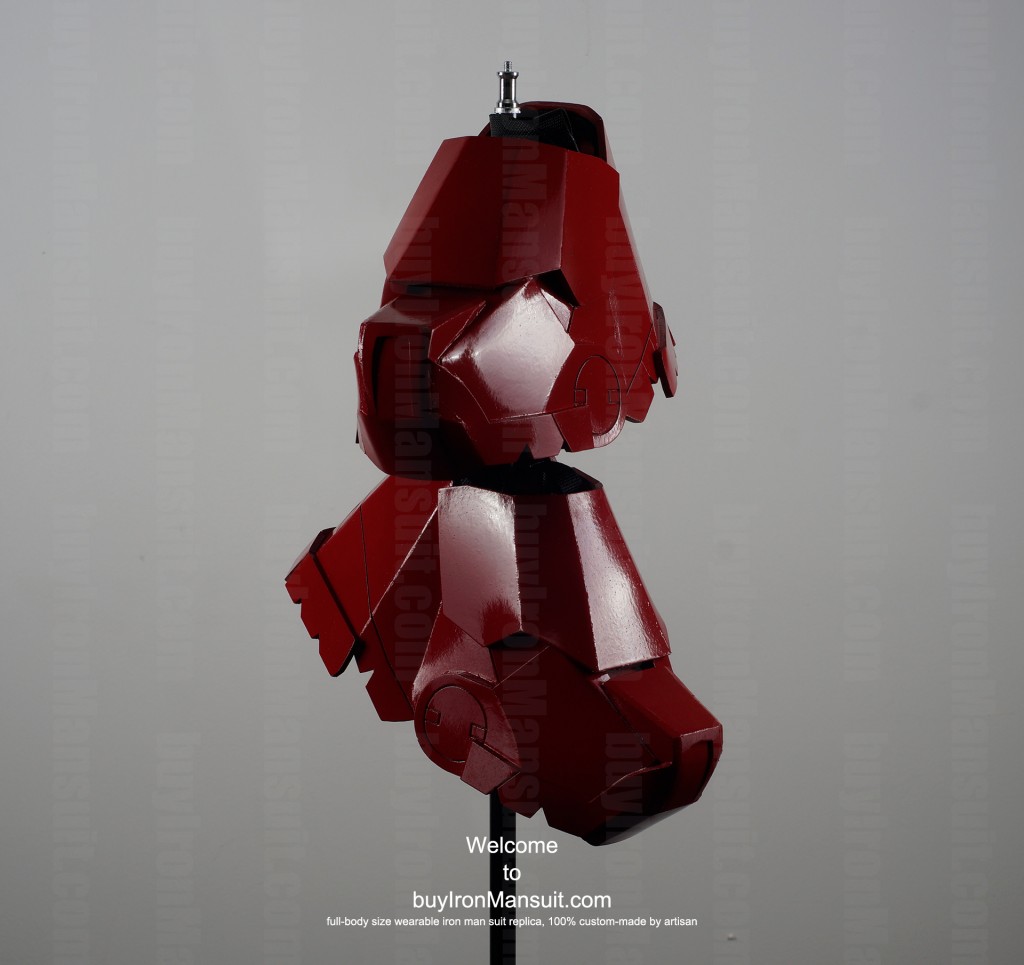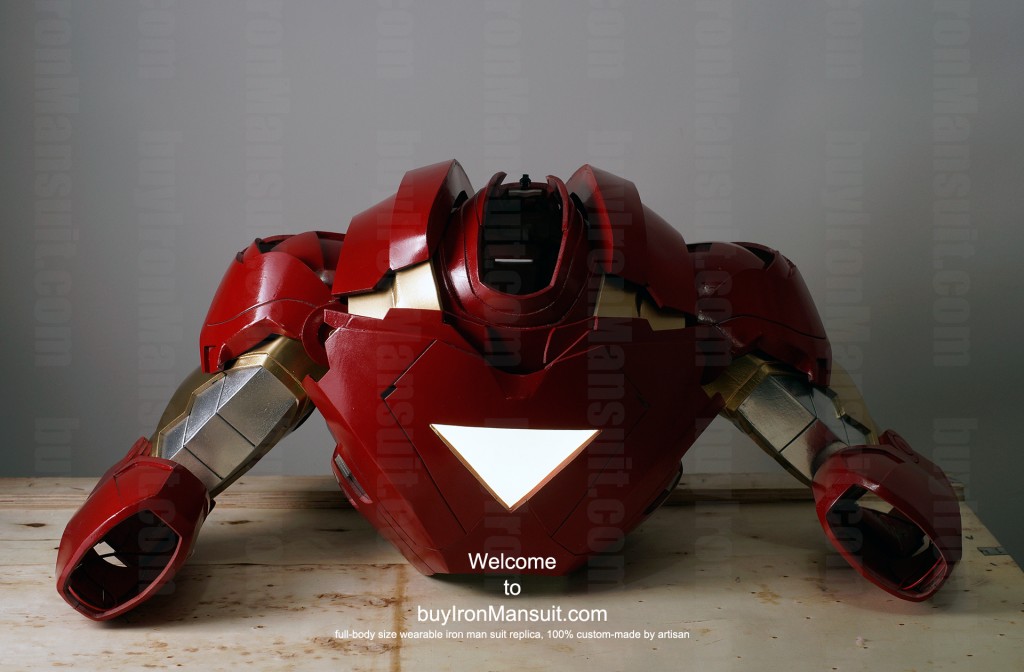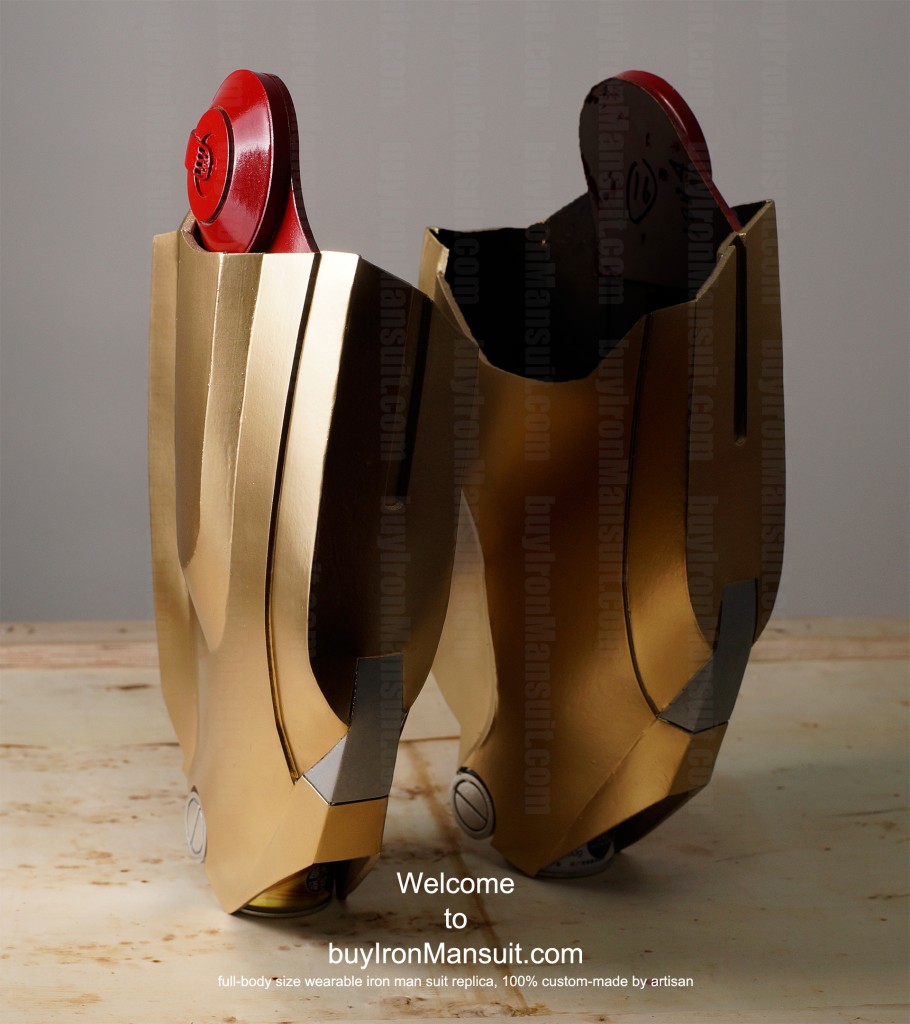 Photos Shot by iPhone5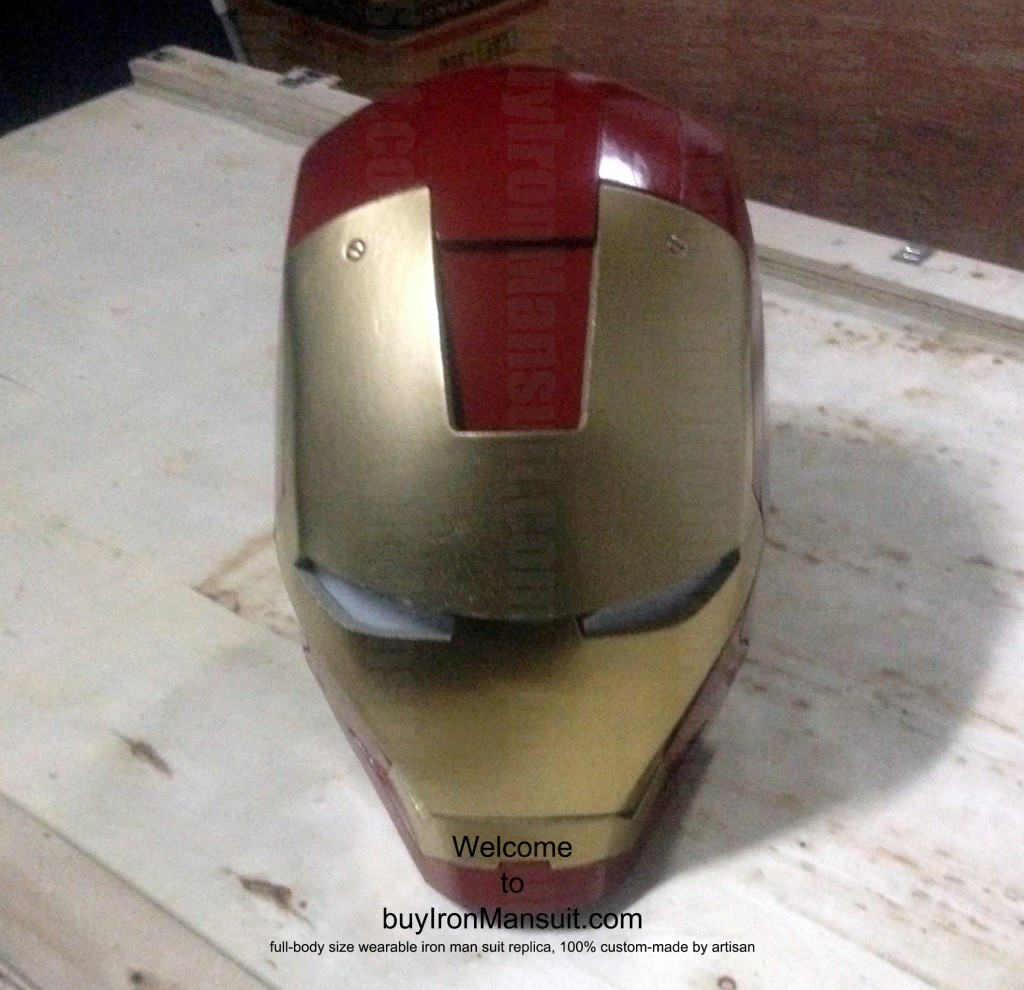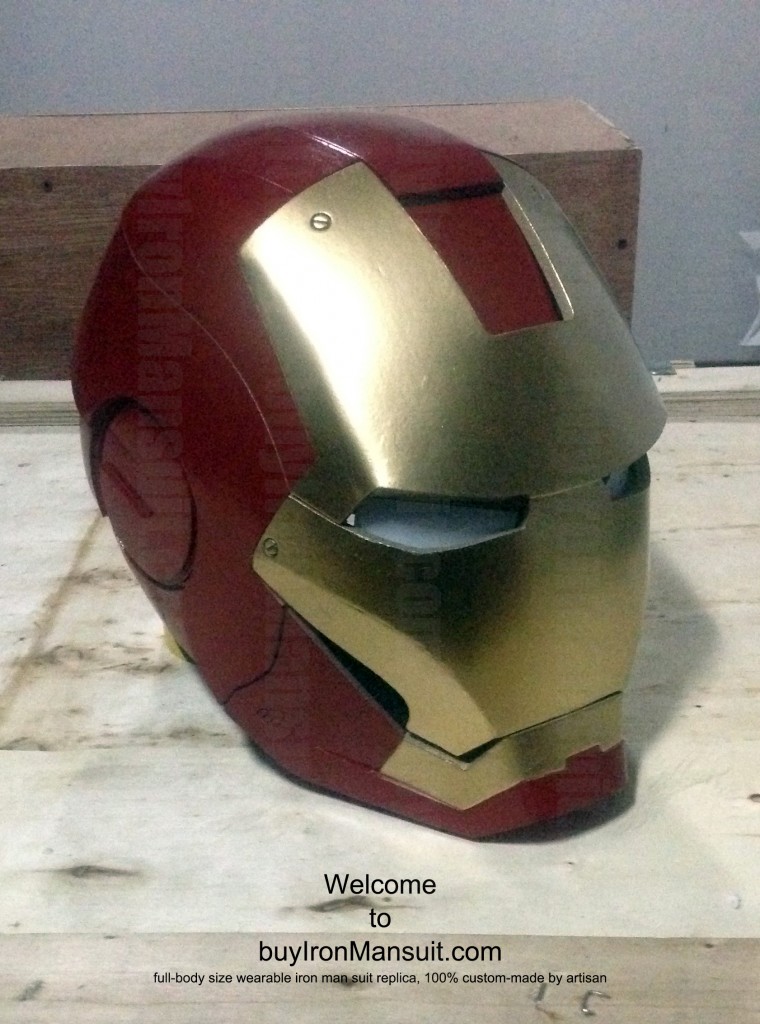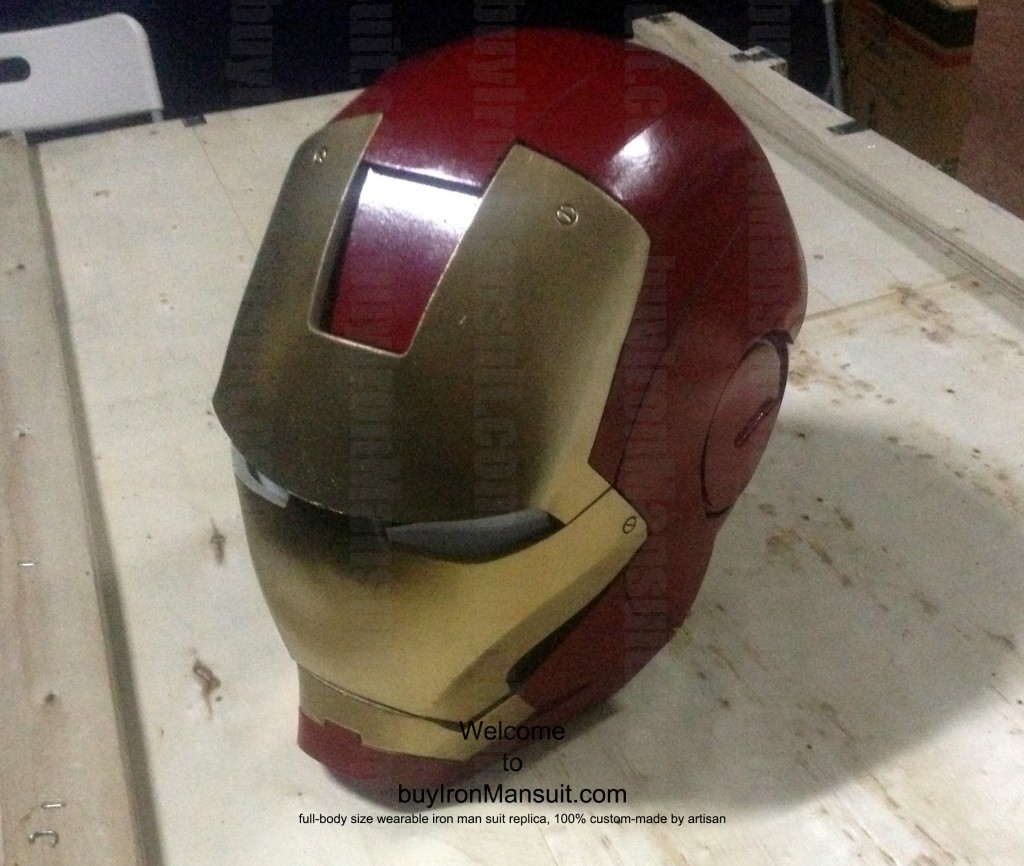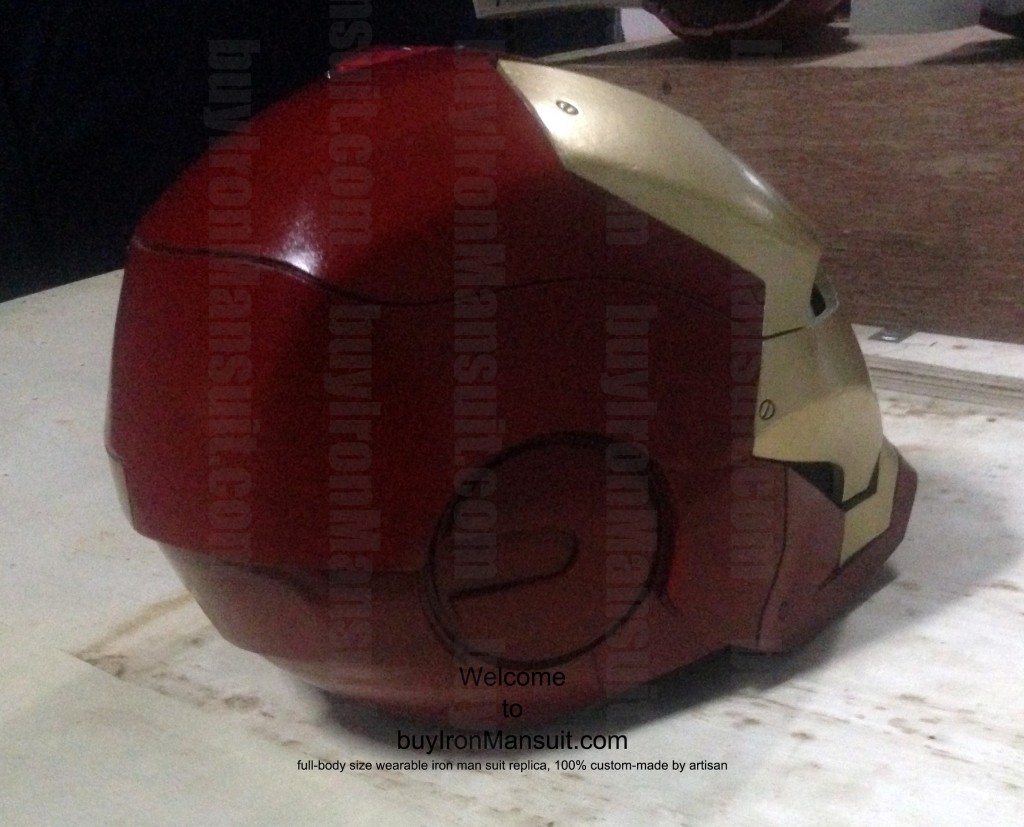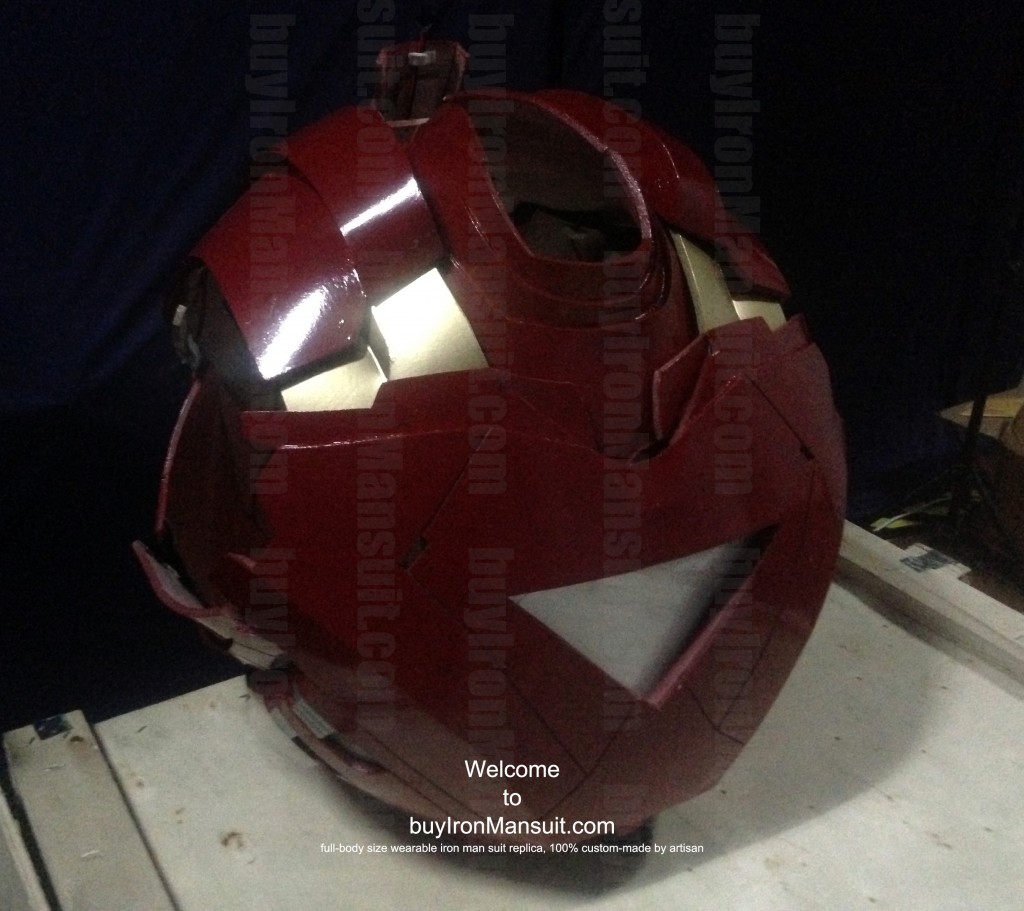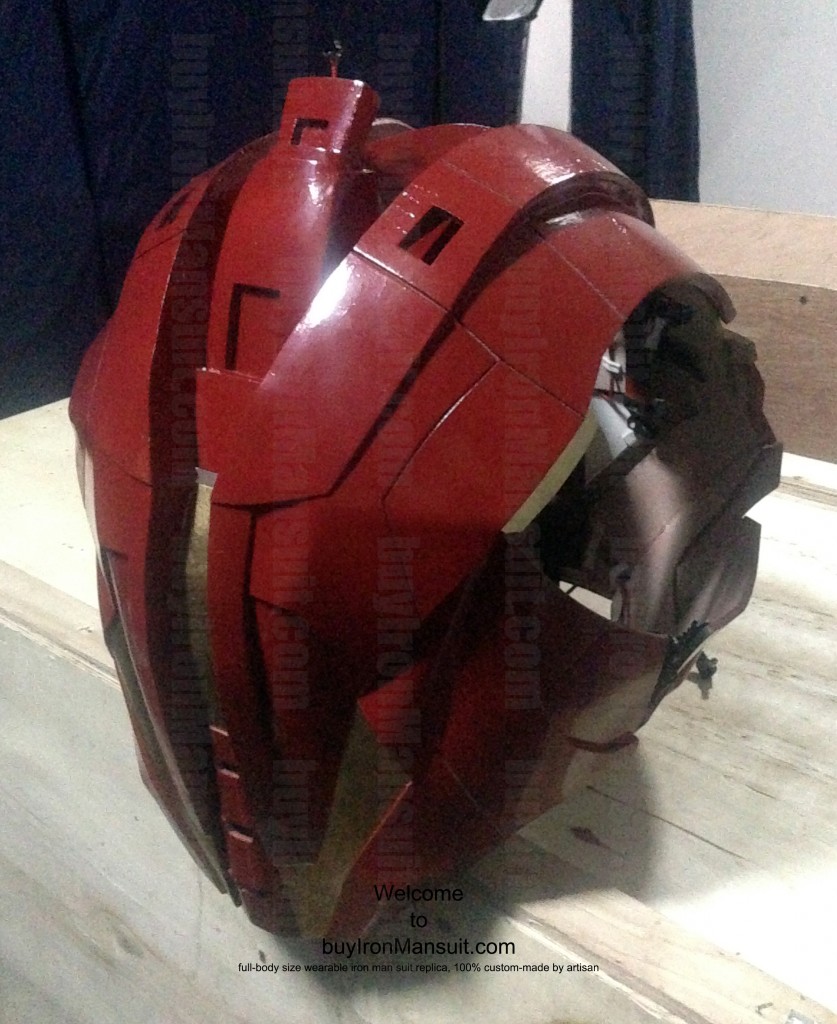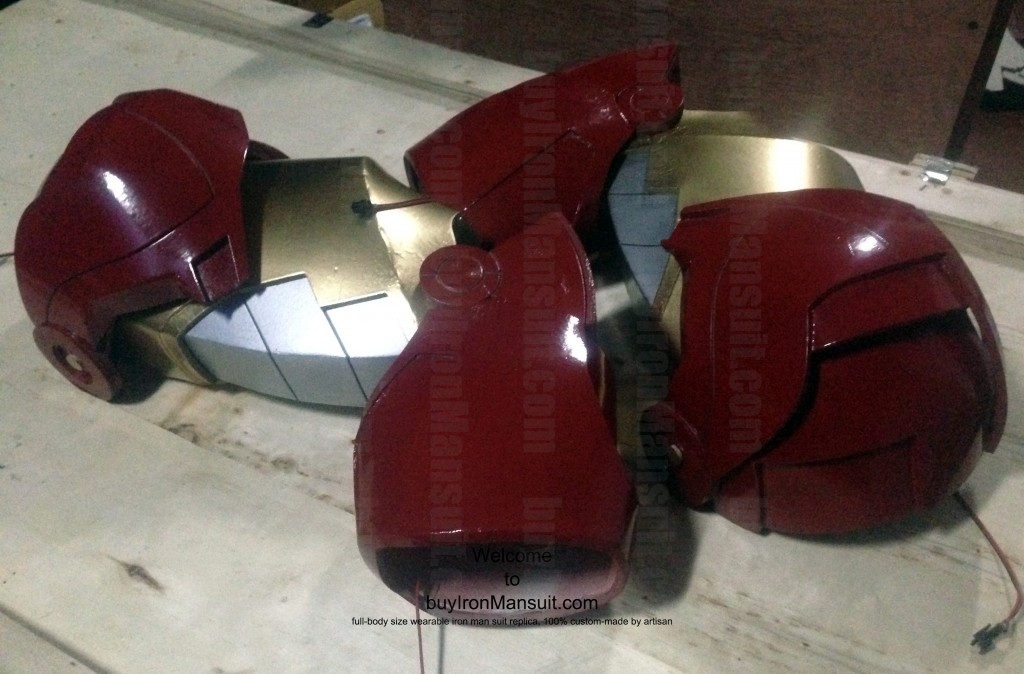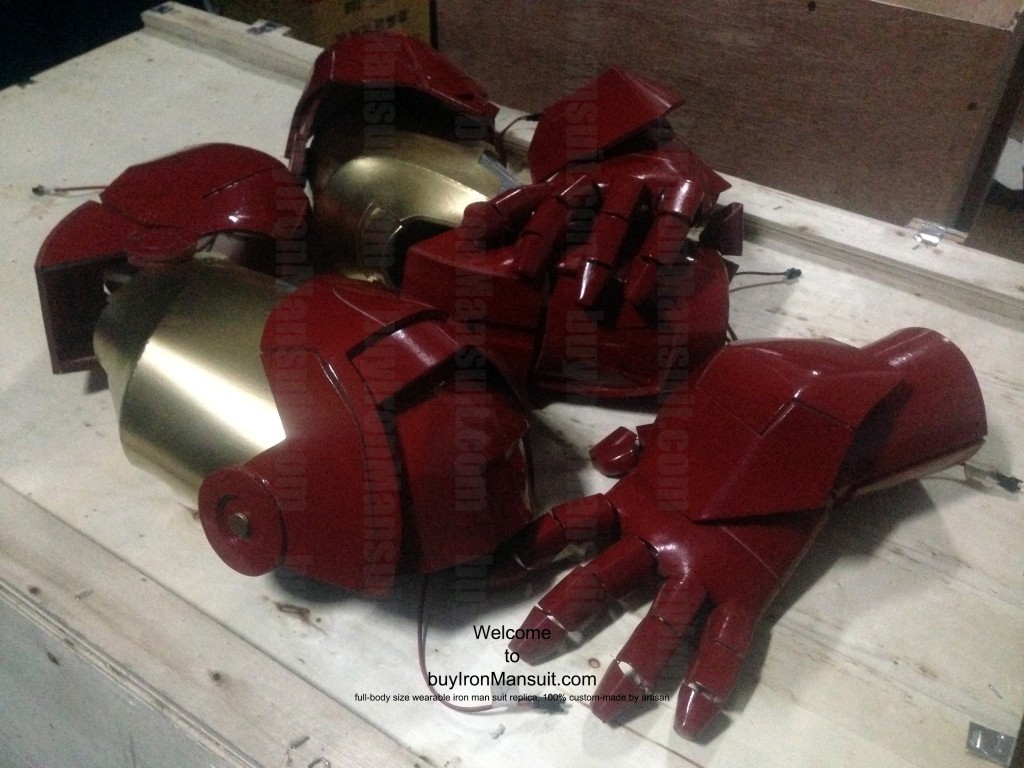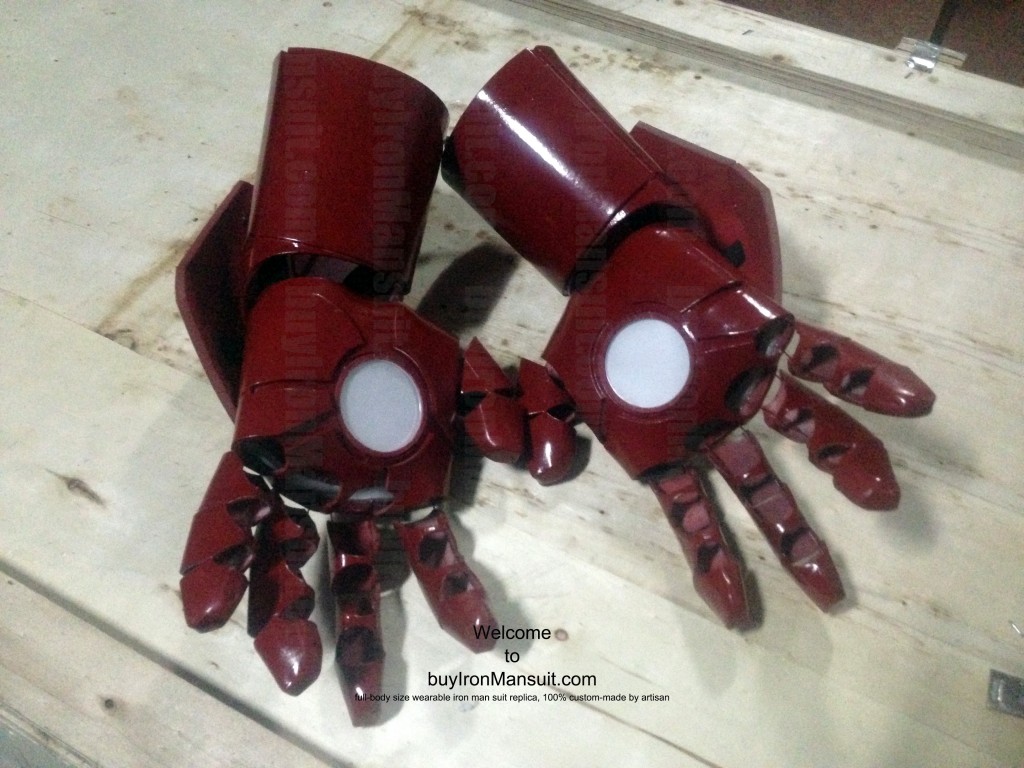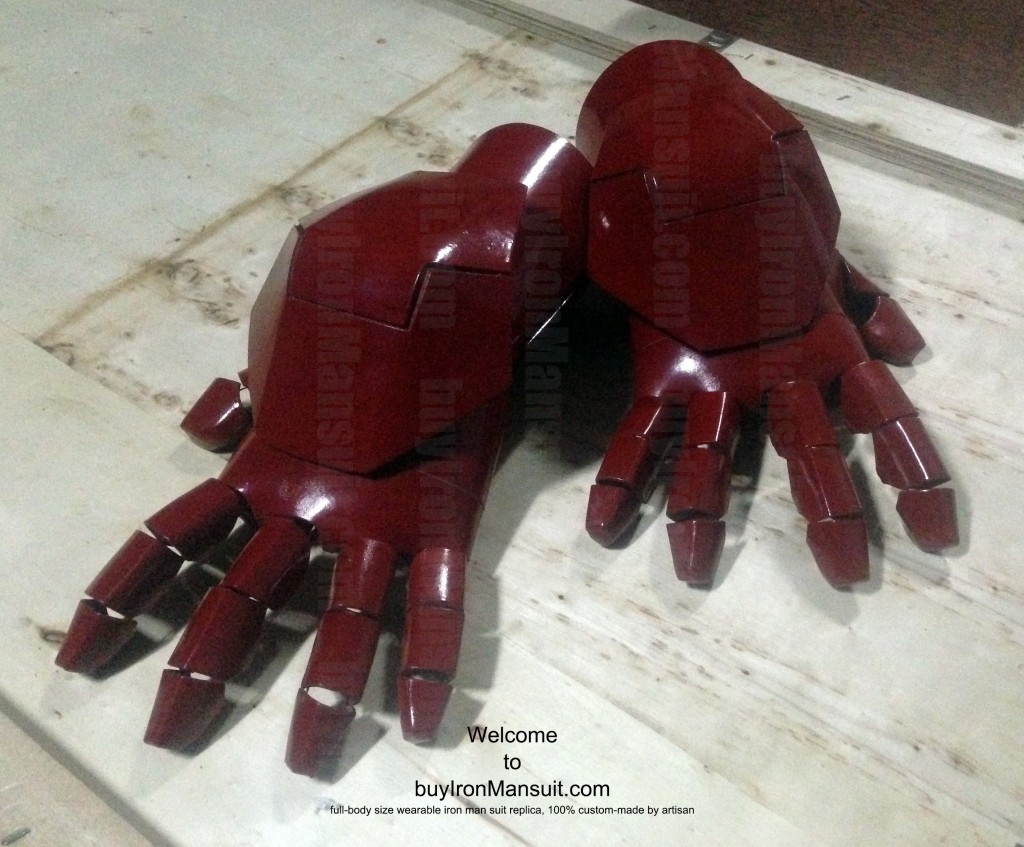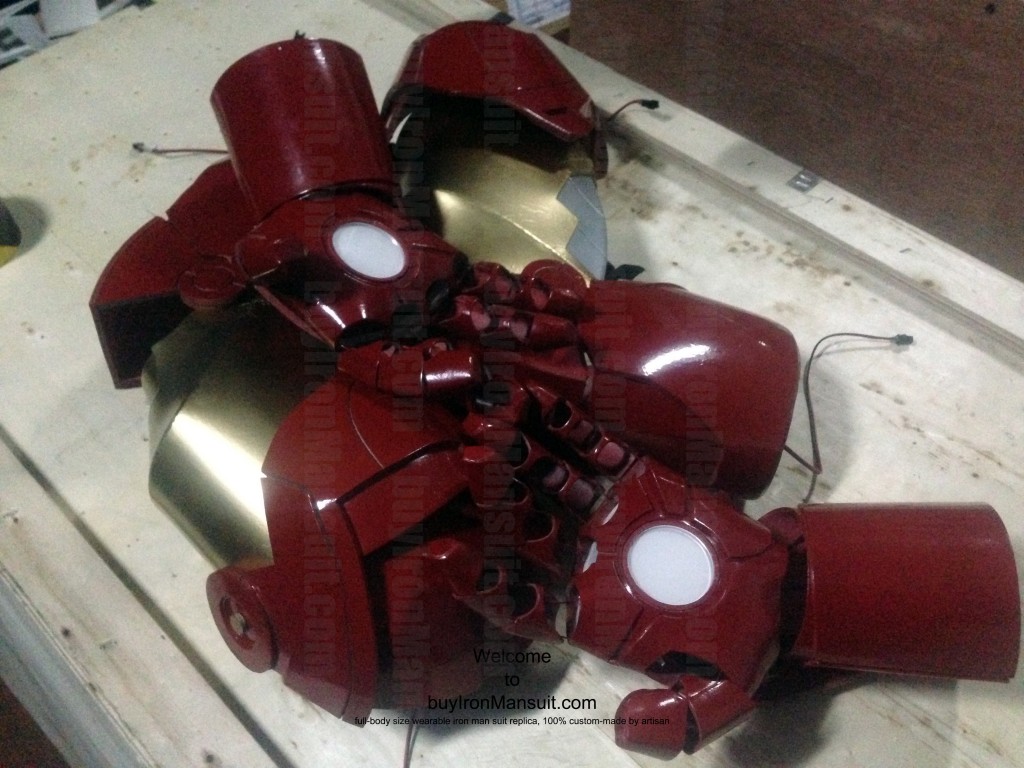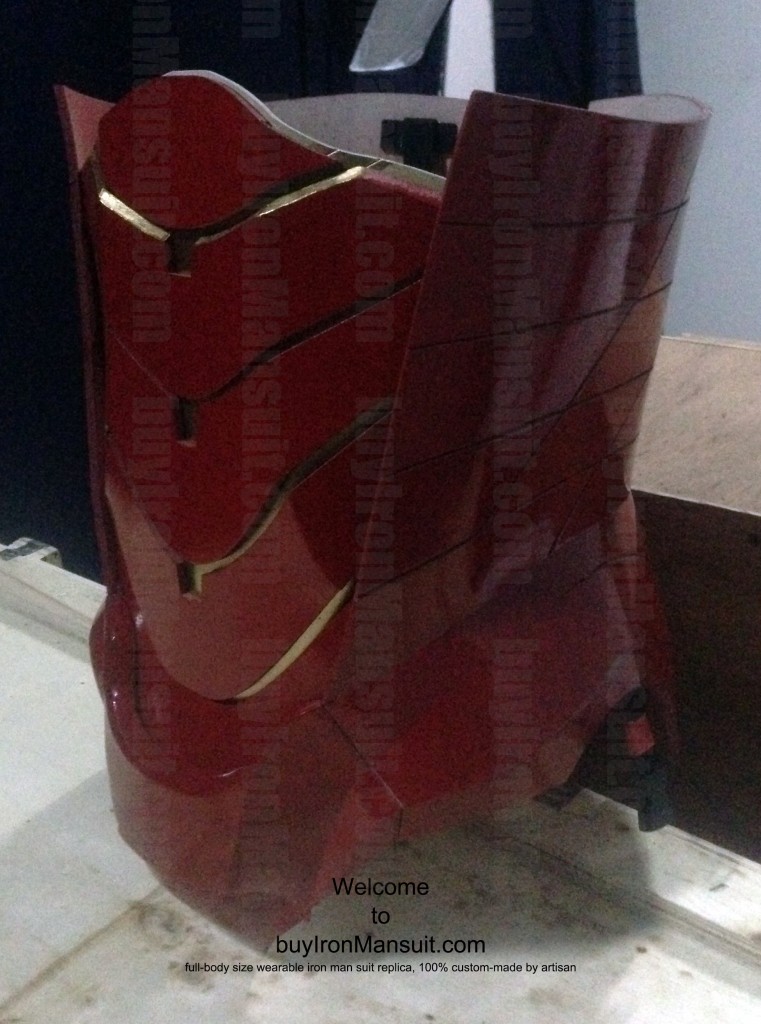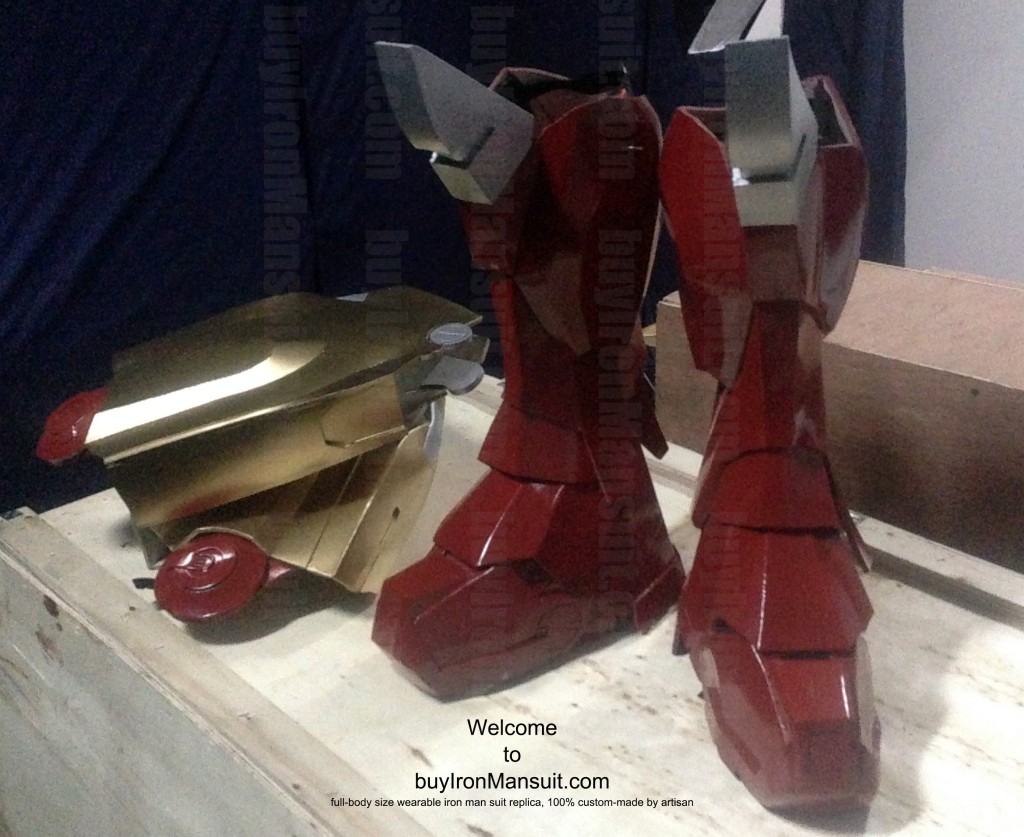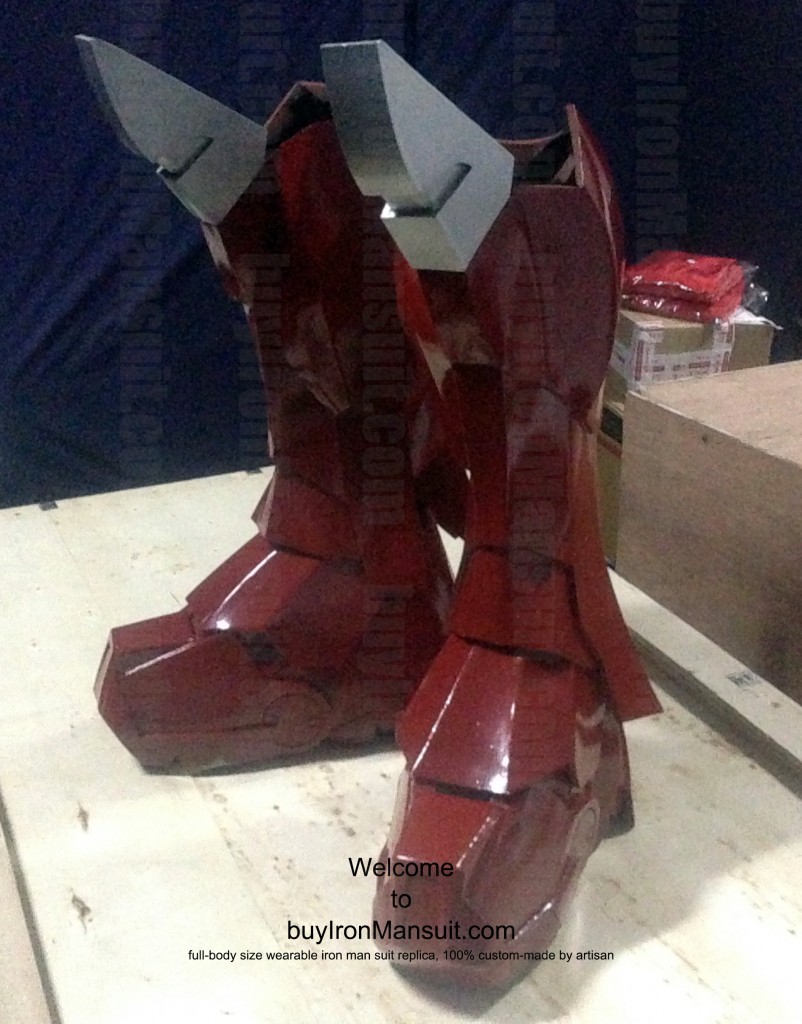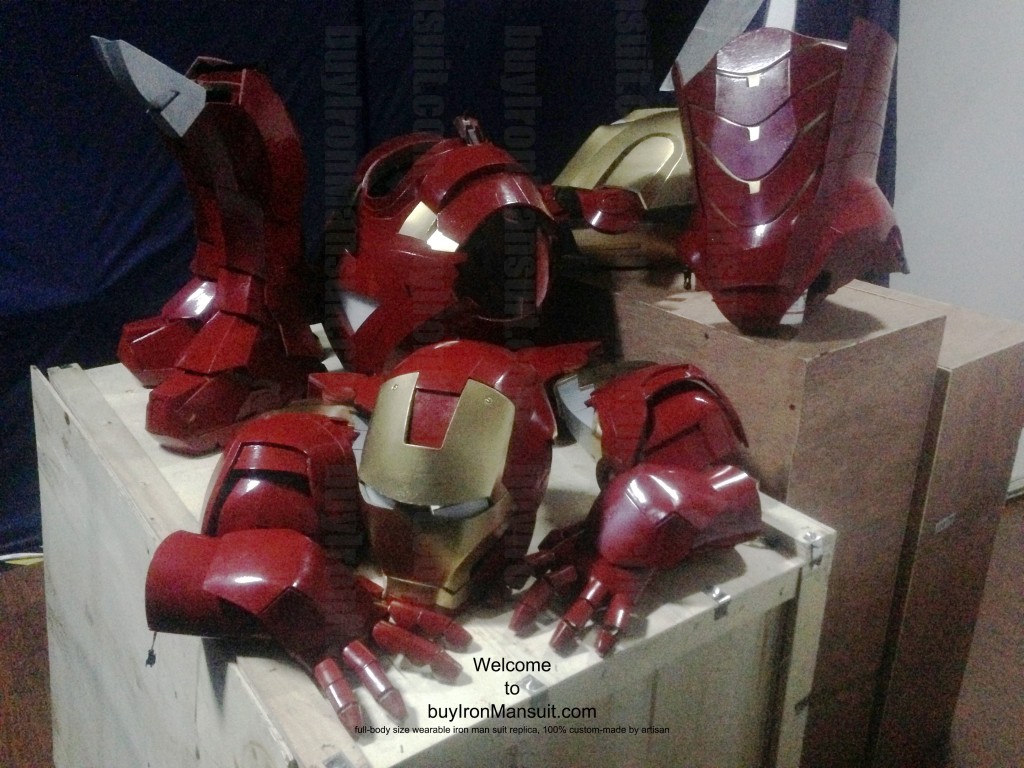 Product Description:
This is not some silly jumpsuit or hoodie printed with IRON MAN's identity pattern. This is the world's first ultra realistic life-size wearable Iron Man costume suit armor replica available for sale.
In the movie
The Iron Man Mark 6 (Mark VI), was the sixth Iron Man suit designed and built by Tony Stark using the same gold Titanium Alloy. The Mark 6 uses a better Arc Reactor which is powered by Vibranium instead of Palladium. Debuted with War Machine in Iron Man 2, the Mark 6 suit showed a significant improvement in withstanding prolonged and extreme combat challenge with relatively minor damage. The Iron Man Mark 6 armor is extremely durable in conflict with Thor in Avenger and Ivan Vanko's improved Arc Reactor Whips in Iron Man 2.
&nbsp
WHO WILL DESIGN AND BUILD ARMOR COSTUMES FOR YOU?
designers, engineers and craftsmen
Our mission is to design and produce high quality cutting-edge armor costumes inspired from famous comics, movies and games.
From our point of view, building Cosplay costumes, especially armor costumes, must achieve two key goals. One, it must bring fantasy to real world, so we try our best making them ultra-realistic and movie-accurate using cutting-edge 3D modeling software, advanced 3D printing technology and consecutive-number-controlled (CNC) machining center. Two, they also have to be durable, so we try our best to build them to survive as many wears as possible with minimal maintenance by continuously upgrading the design and producing methodology and material from EVA foam cutting and gluing to high-strength PU molding and assembling.