---
How do people review us?
Customer Testimonials
I want to say a huge thanks to you and your team for making my day yesterday at the Denver Comic Con. The Mark XLIII was a HUGE success! I felt like a celebrity for the 3 hours I was there. Everyone wanted to have their picture taken with Iron Man, and the compliments I received were just amazing. I could not move even a foot of space per hour since so many people gathered around in lines to get their picture taken. It was AMAZING. - Jeff Collins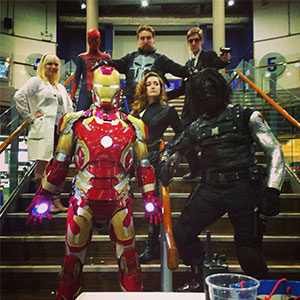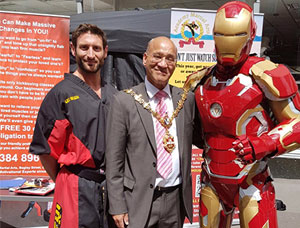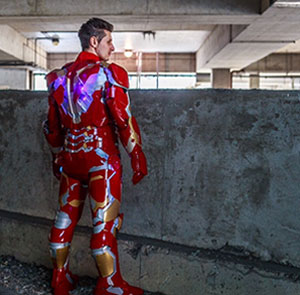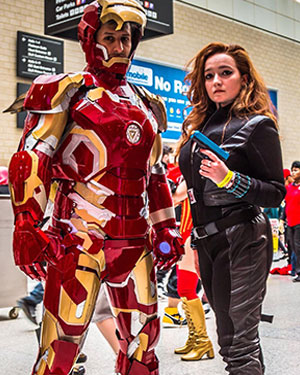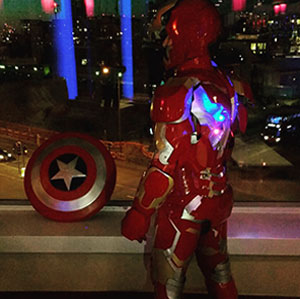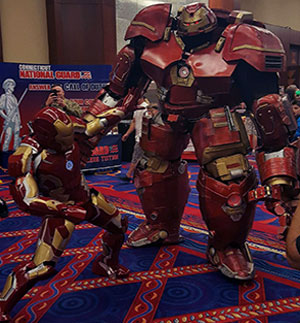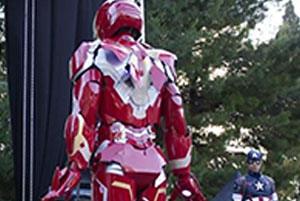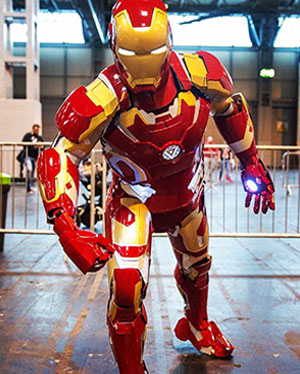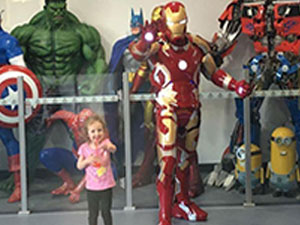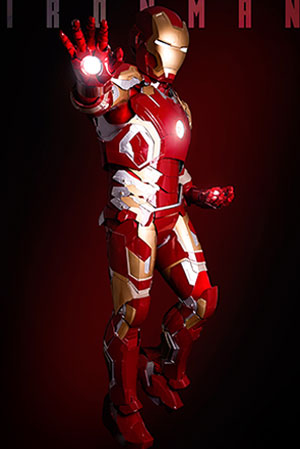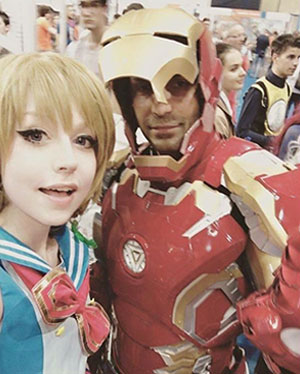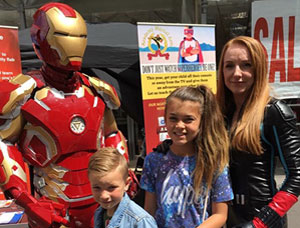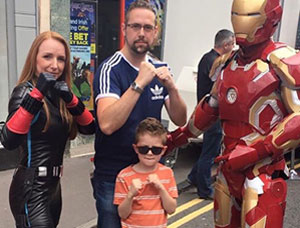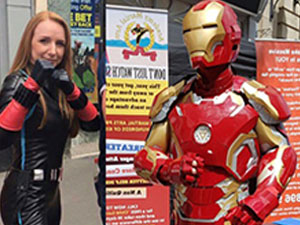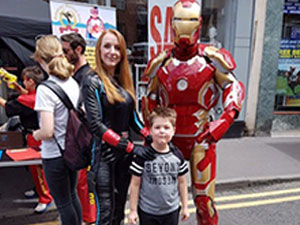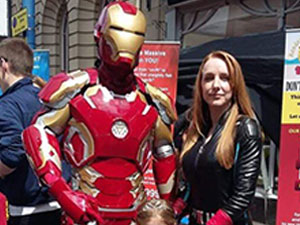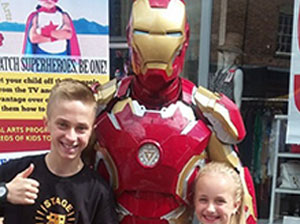 ---
have questions or concerns? contact us.
active support all the time
go@buyironmansuit.com
If you are looking for instant answers, read our FAQs.
---
who will design and build armor costumes for you?
artisans, engineers and craftsmen
Our mission is to design and produce high quality cutting-edge armor costumes inspired from famous comics, movies and games.
From our point of view, building Cosplay costumes, especially armor costumes, must achieve two key goals. One, it must bring fantasy to real world, so we try our best making them ultra-realistic and movie-accurate using cutting-edge 3D modeling software, advanced 3D printing technology and consecutive-number-controlled (CNC) machining center. Two, they also have to be durable, so we try our best to build them to survive as many wears as possible with minimal maintenance by continuously upgrading the design and producing methodology and material from EVA foam cutting and gluing to high-strength PU molding and assembling.