---
What do our customers have to say?
Customer Reviews
I want to say a huge thanks to you and your team for making my day yesterday at the Denver Comic Con. The Mark XLIII was a HUGE success! I felt like a celebrity for the 3 hours I was there. Everyone wanted to have their picture taken with Iron Man, and the compliments I received were just amazing. I could not move even a foot of space per hour since so many people gathered around in lines to get their picture taken. It was AMAZING. - Jeff Collins
buyfullbodyarmors has already made my dreams come true..
I'm Iron man hahaha, love it! - Shawn Dietrich
I received the suit and weapons yesterday.
Well I have to say, it's awesome !- Fraternali Johnson [Halo 5 Master Chief]
The suit was a huge success at my latest convention and worked quite well! Thank you so much James!
- Nash Levan- Nash Levan
Thank you for the great Job you did.
I have had so much fun with the suit. It was awesome to wear it. - Alexander Wullers
Yesterday I wore the costume just to be sure that I'll be able to wear it on Sunday for the show.
It was almost perfect, as you can see in the pictures attached. - Evandro Viana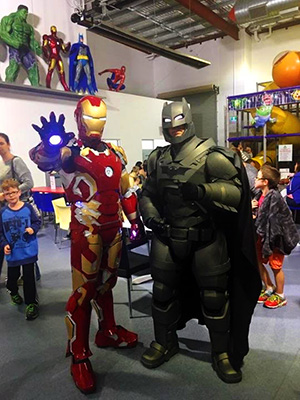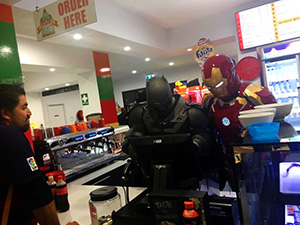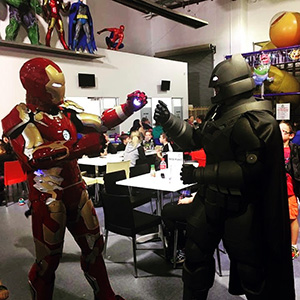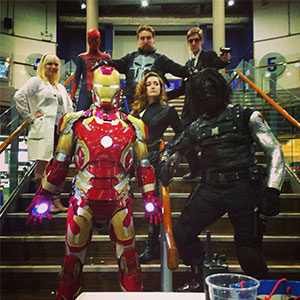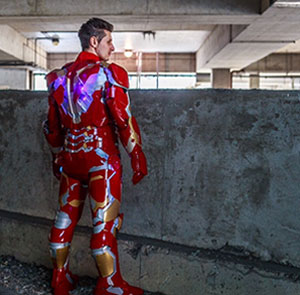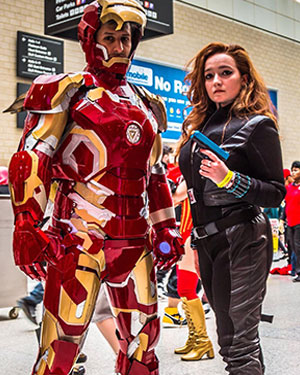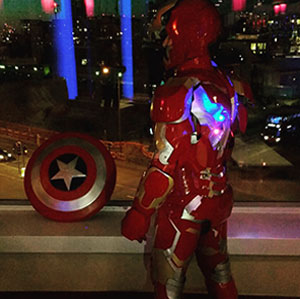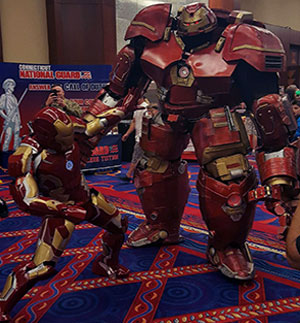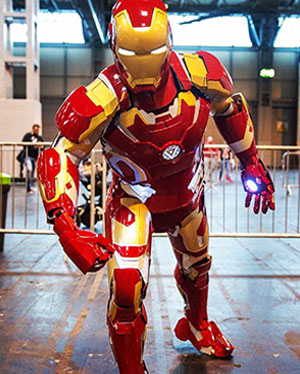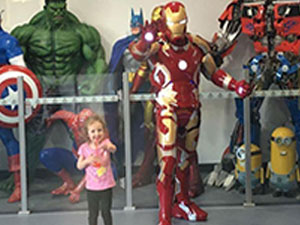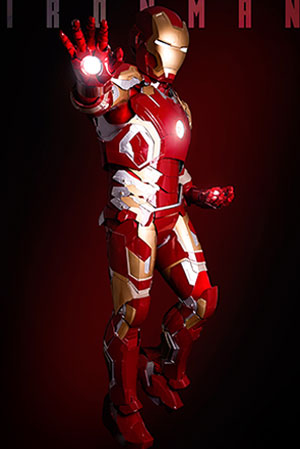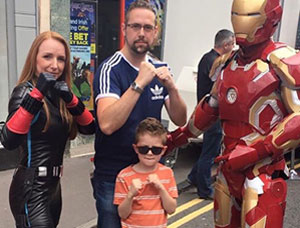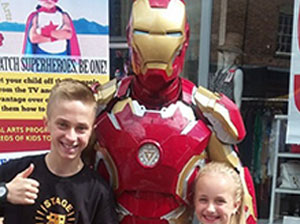 ---
Have questions or concerns? contact us.
Active
customer service
all the time
administrator@buyfullbodyarmors.com
If you are looking for instant answers.
---
Who will design and build your armor costumes?
designers, engineers and craftsmen
We make it our mission to design high quality armor costumes inspired from popular comics, movies and games.
From our point of view, building Cosplay costumes, especially armor costumes, must achieve two key goals. Screen-accurate and durable. Therefore, we make our armor costumes ultra-realistic with cutting-edge technologies such as industrial design softwares, advanced 3D printing technology and computer numerical control (CNC) machining center. Meanwhile, we build them to survive as many wears as possible with minimal maintenance by continuously upgrading their structure design and material.