We invited some Halo game fans to test the wearing experience and overall presentation of the wearable Halo 5 Master Chief armor suit costume last week. After then, we made several improvements for the articulated structures and wearing system of the suit according to their feedback. We now think that we are ready to build the rest part of the suit and start to take preorders.
What's next?
Build the rest part of the suit
Color the suit with optimized painting
Start to produce orders from March 15th and deliver the first suit by March 25th.
New photos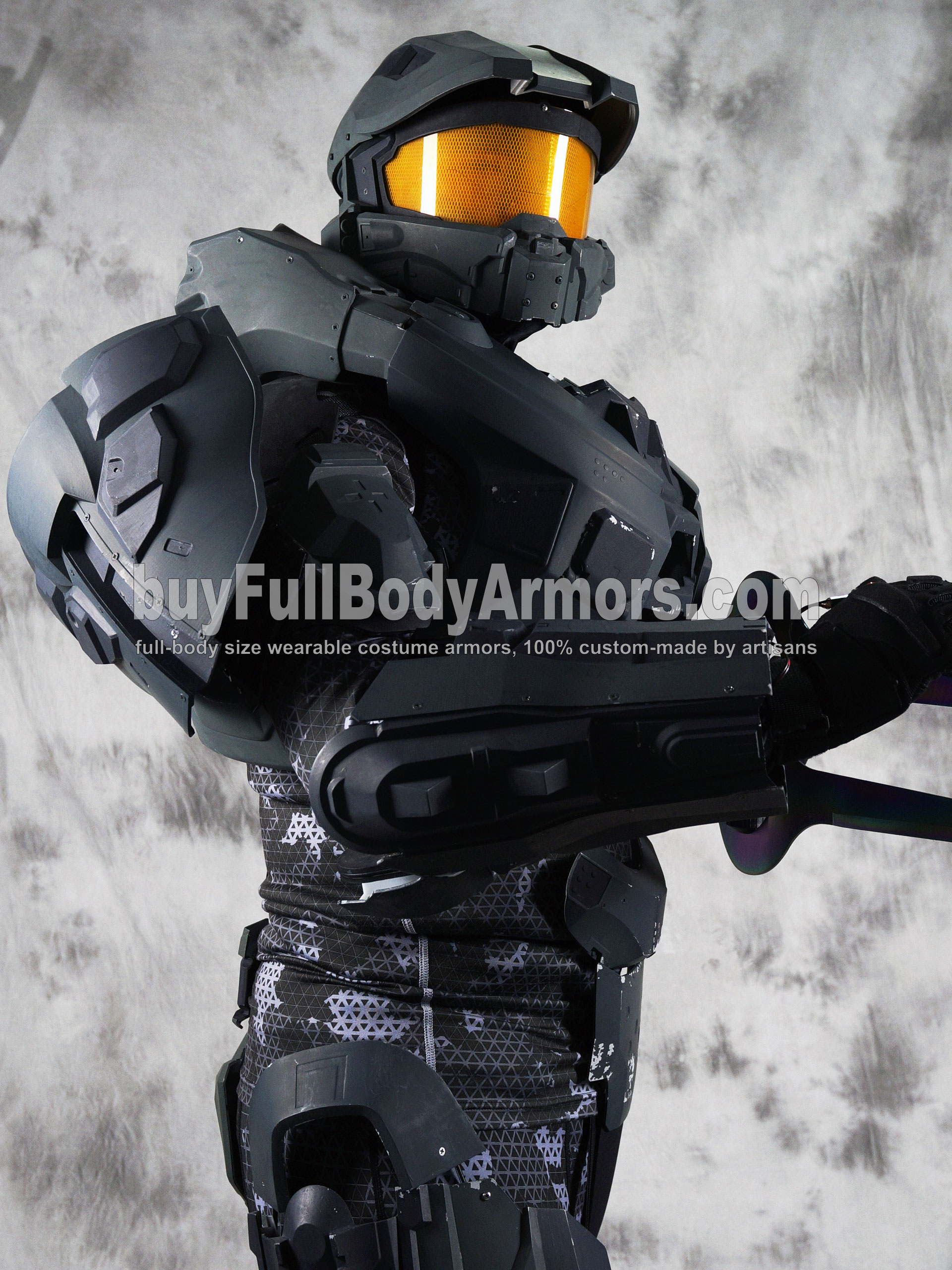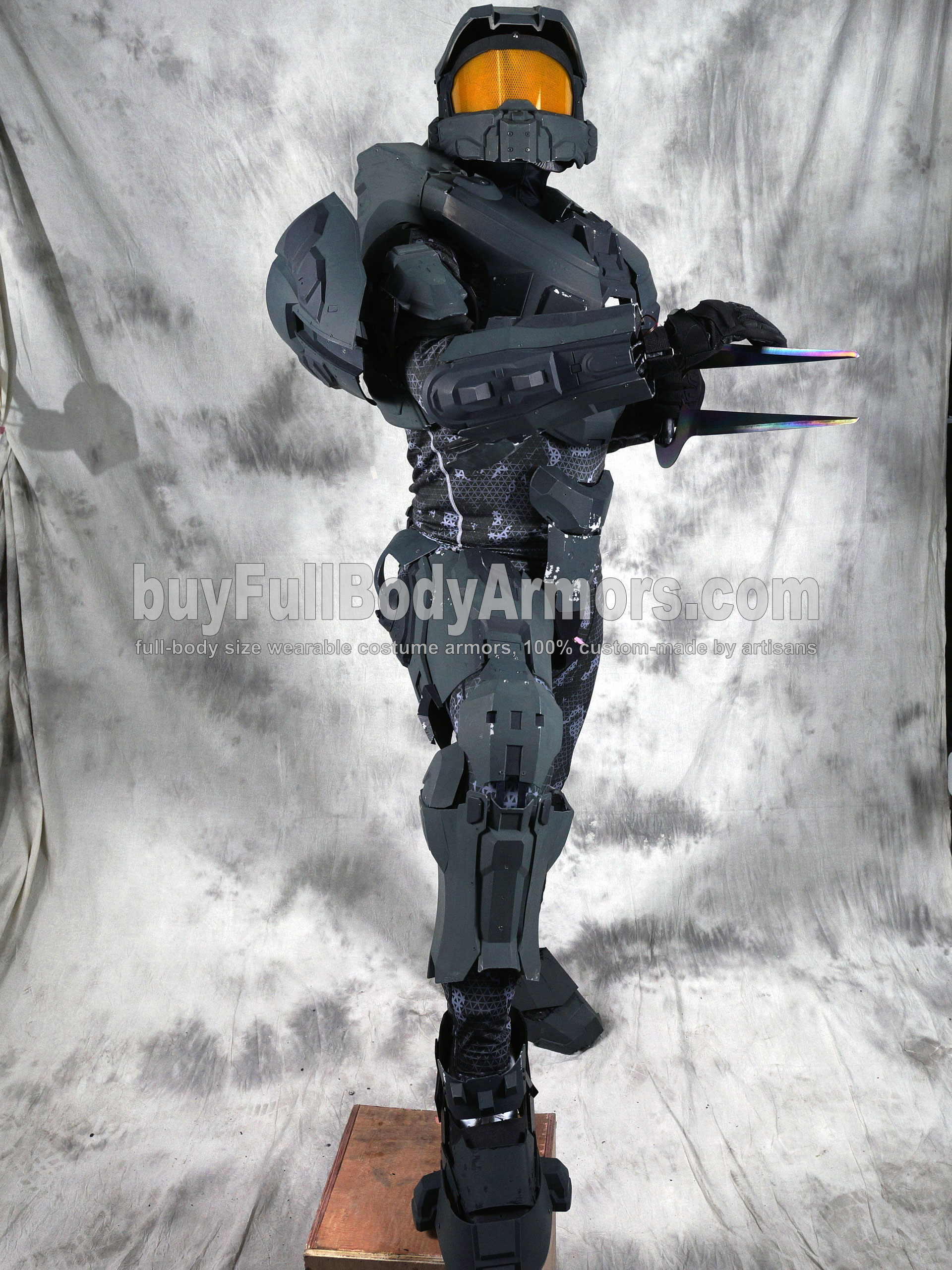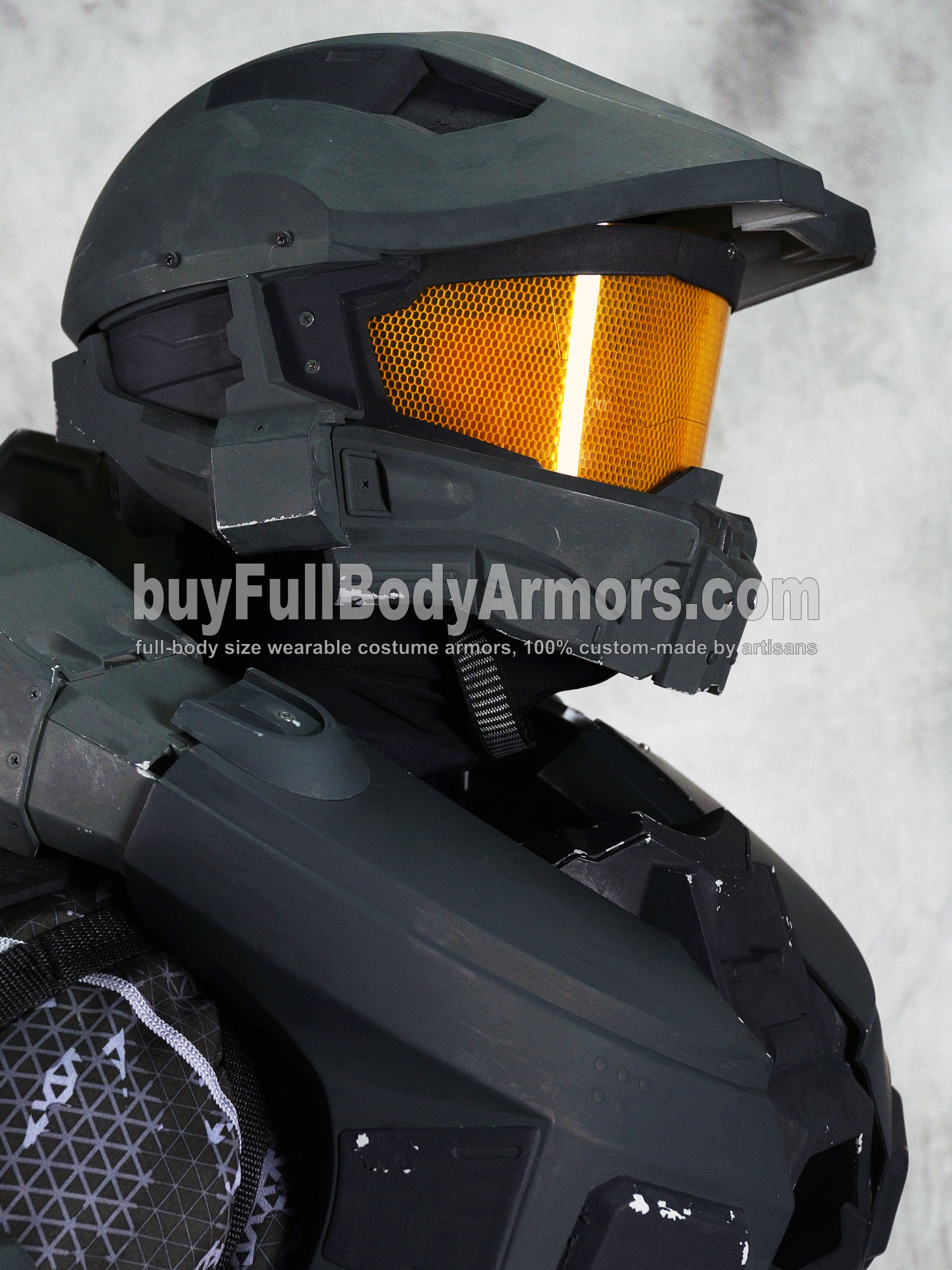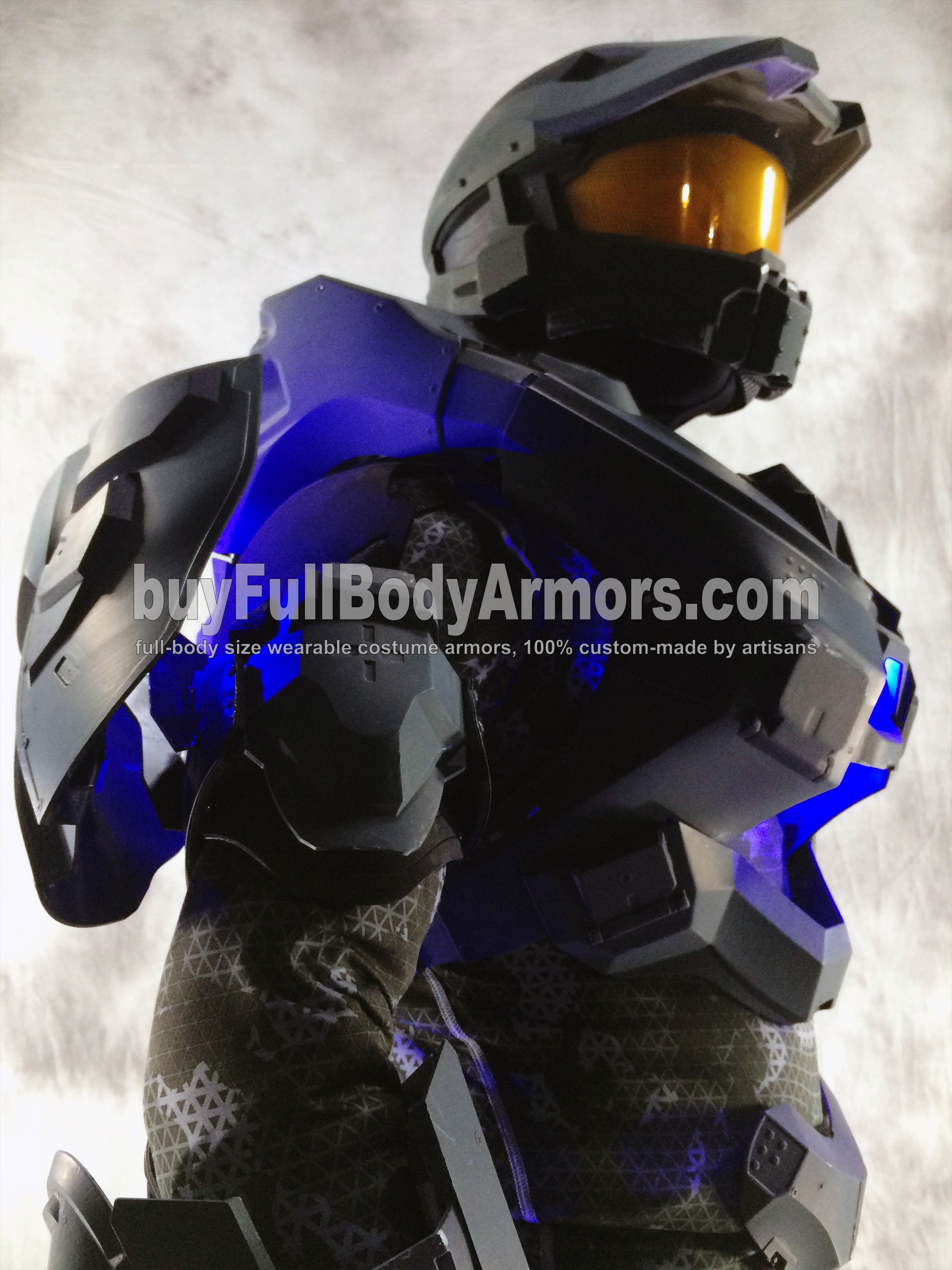 We are a professional cosplay armor design and manufacture workshop. We use advanced 3D modeling software to rebuild armor costumes inspired from famous comic, movie and games and make each piece of work by hand with the assistance of sophisticated tools. We are now mainly interested in building IRON MAN suits, but if you have other idea please feel free to contact us and maybe you will see it very soon.