This is an update for the Wearable Robotic Geisha suit (movie Ghost in the Shell 2017) project. We has just finished the surface treatment of the mask and will paint it next week. We are now designing the bun part and accessories and the Kimono of the Wearable Robotic Geisha suit of the movie Ghost in the Shell 2017.
And don't forget to follow our social media! You will have a chance to win the mask!
Rules
Every month, we will pick one lucky winner from all our social media followers / subscribers and send him / her a free Wearable Robotic Geisha Mask (inspired from the movie Ghost in the Shell 2017).
We will pay the shipping fee but you may need to pay any possible customs tariffs / duties.
The winner must agree to post photos and our Instagram account when he / she receives the mask.
Deadline of this term: June 7, 2017.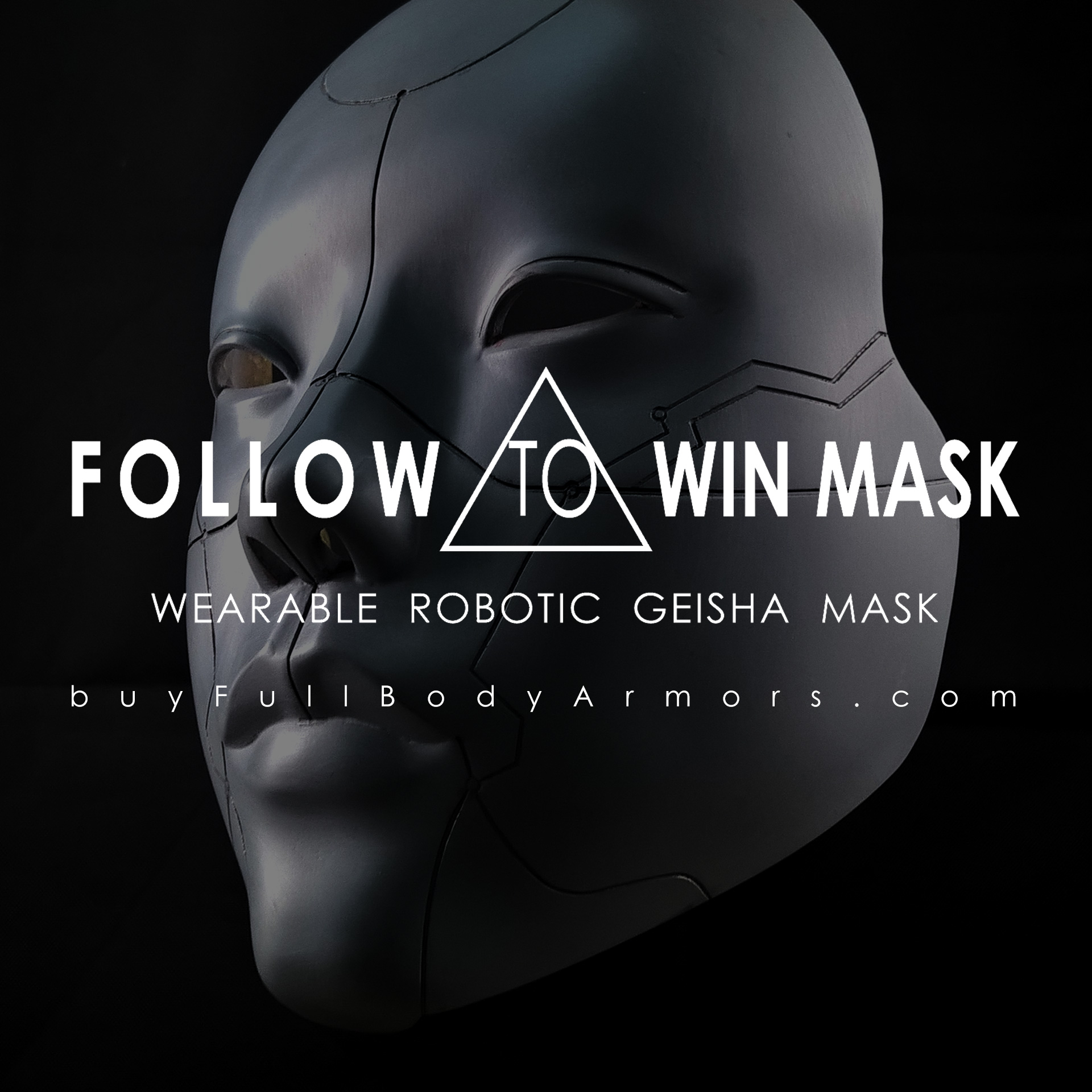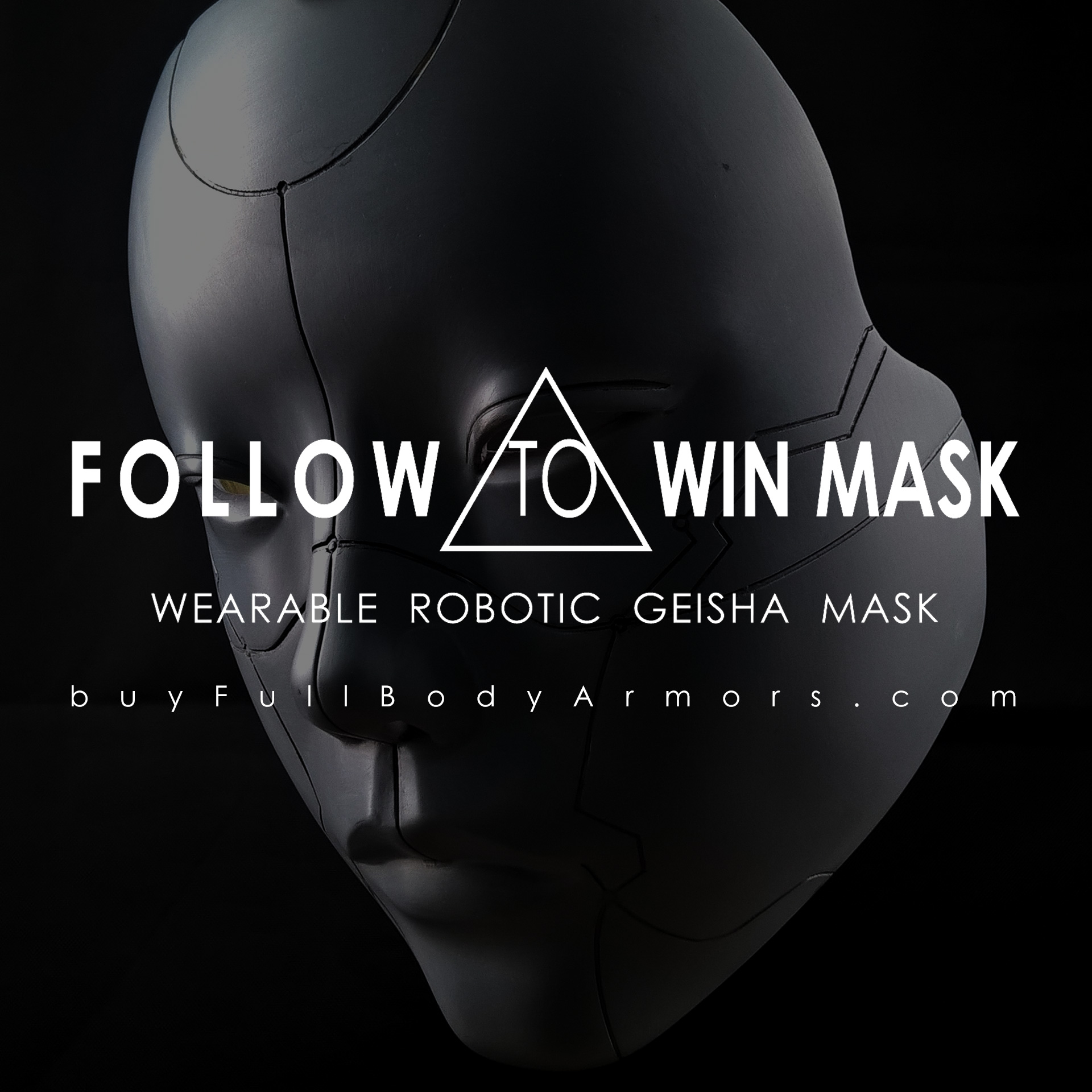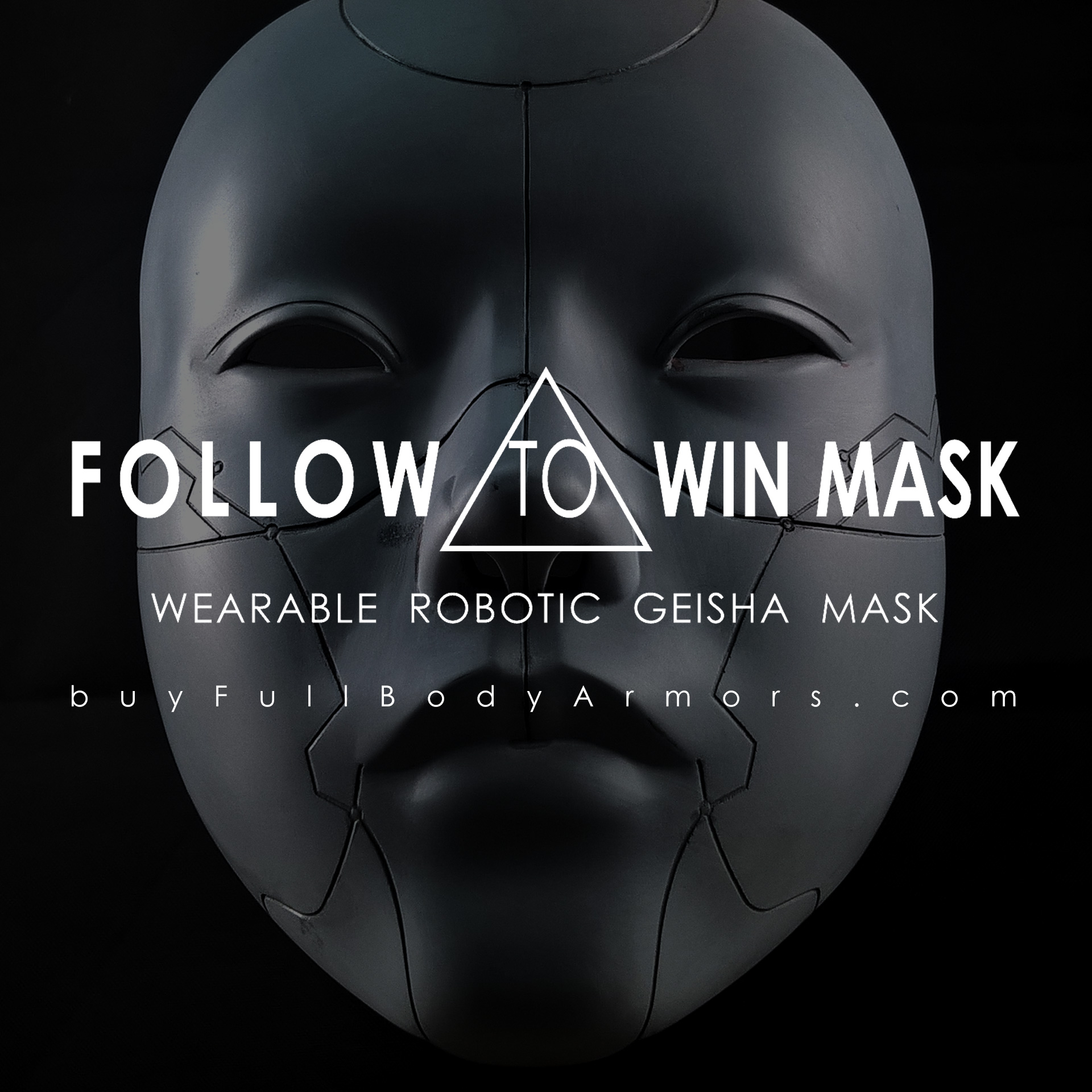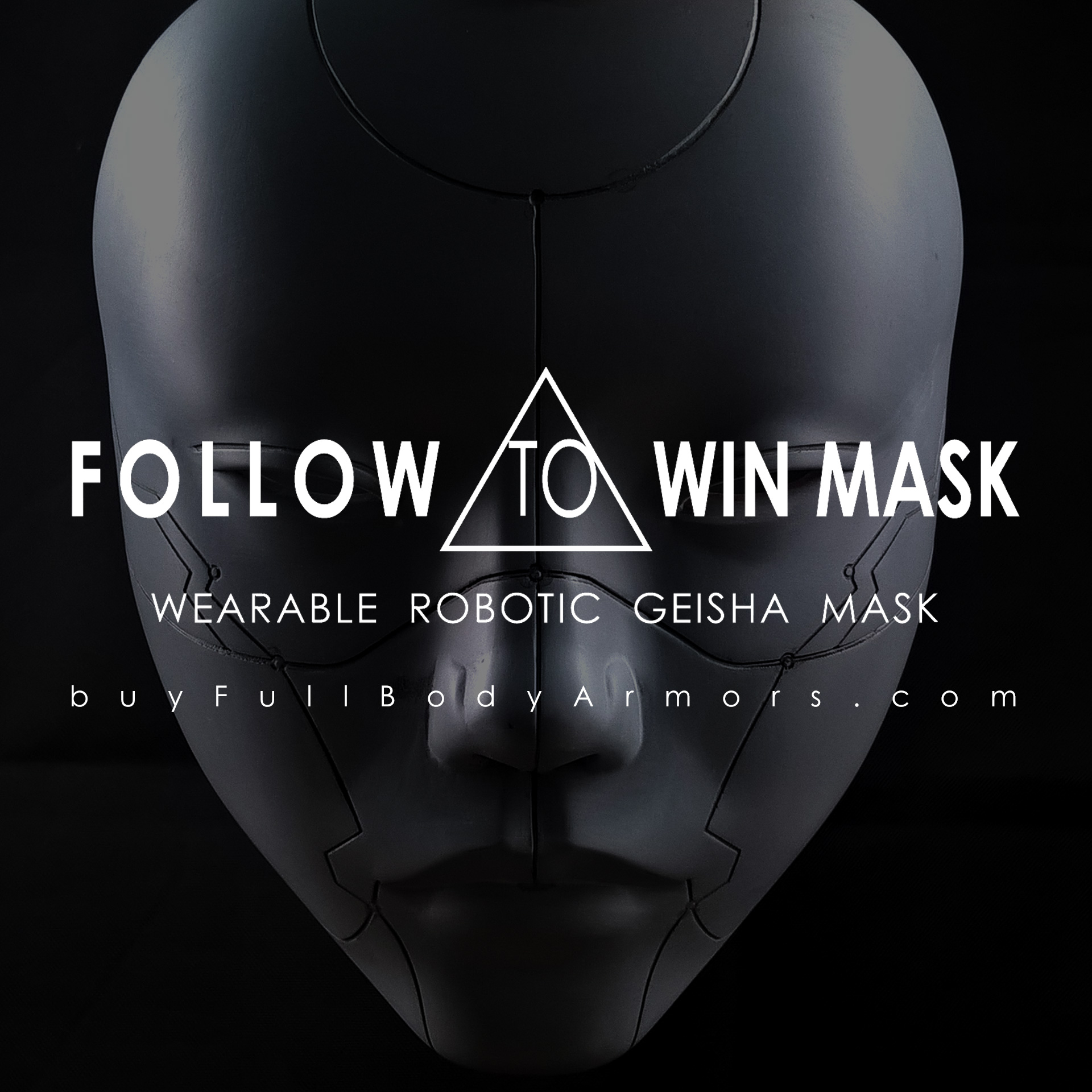 &nbsp
WHO WILL DESIGN AND BUILD ARMOR COSTUMES FOR YOU?
designers, engineers and craftsmen
Our mission is to design and produce high quality cutting-edge armor costumes inspired from famous comics, movies and games.
From our point of view, building Cosplay costumes, especially armor costumes, must achieve two key goals. One, it must bring fantasy to real world, so we try our best making them ultra-realistic and movie-accurate using cutting-edge 3D modeling software, advanced 3D printing technology and consecutive-number-controlled (CNC) machining center. Two, they also have to be durable, so we try our best to build them to survive as many wears as possible with minimal maintenance by continuously upgrading the design and producing methodology and material from EVA foam cutting and gluing to high-strength PU molding and assembling.