One of our design & development teams has been working on the optimization of the Halo 5 Master Chief Armor Suit Costume for the last several months. The design of several armor pieces and the wearing system has been changed so as to arrange everything in its correct position. The painting has also been re-adjusted to approach as much as possible to the original design in the movie and game.
What's more, you will finally see the ARC920 Railgun in 2 weeks. We won't let you down!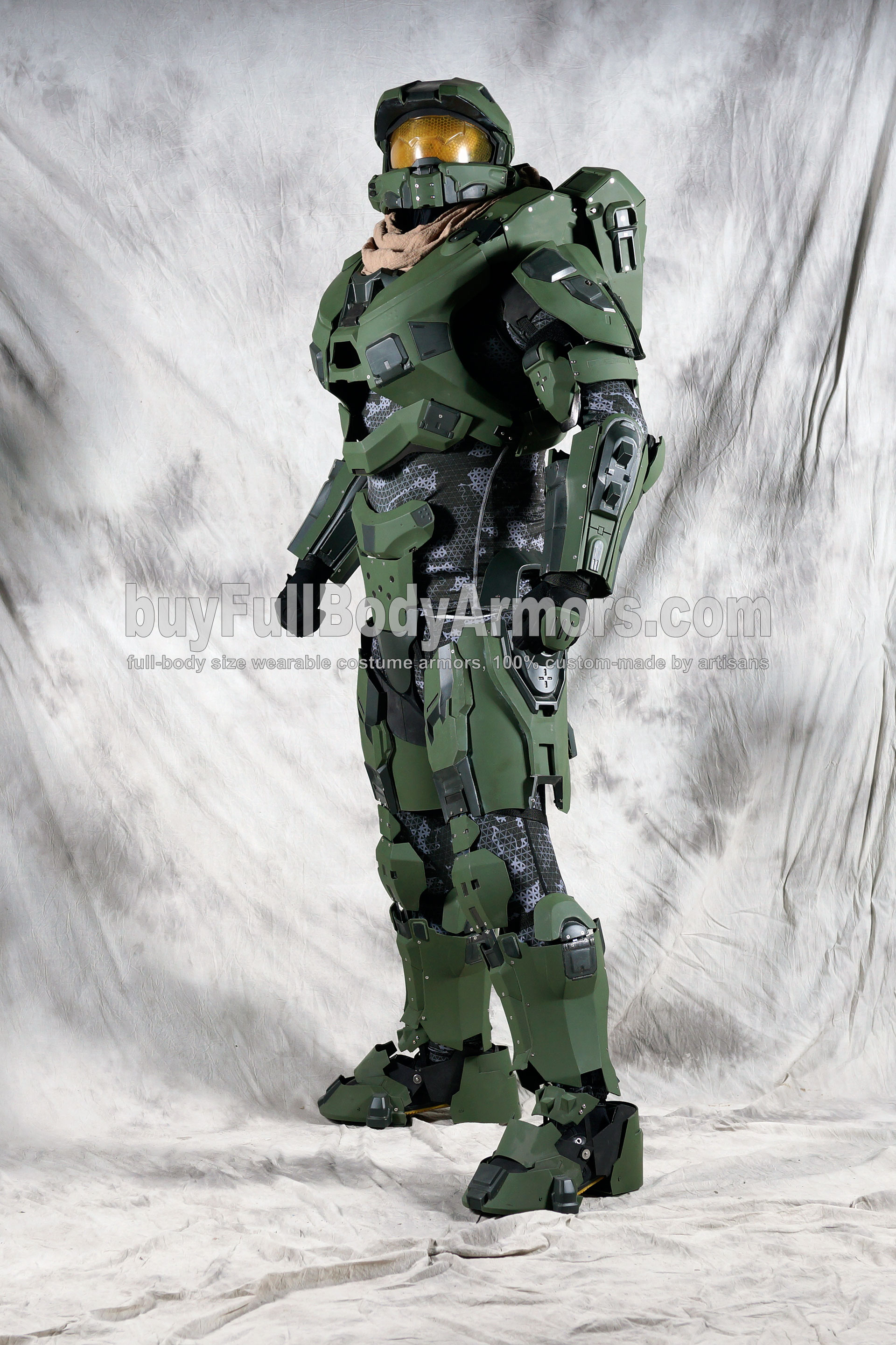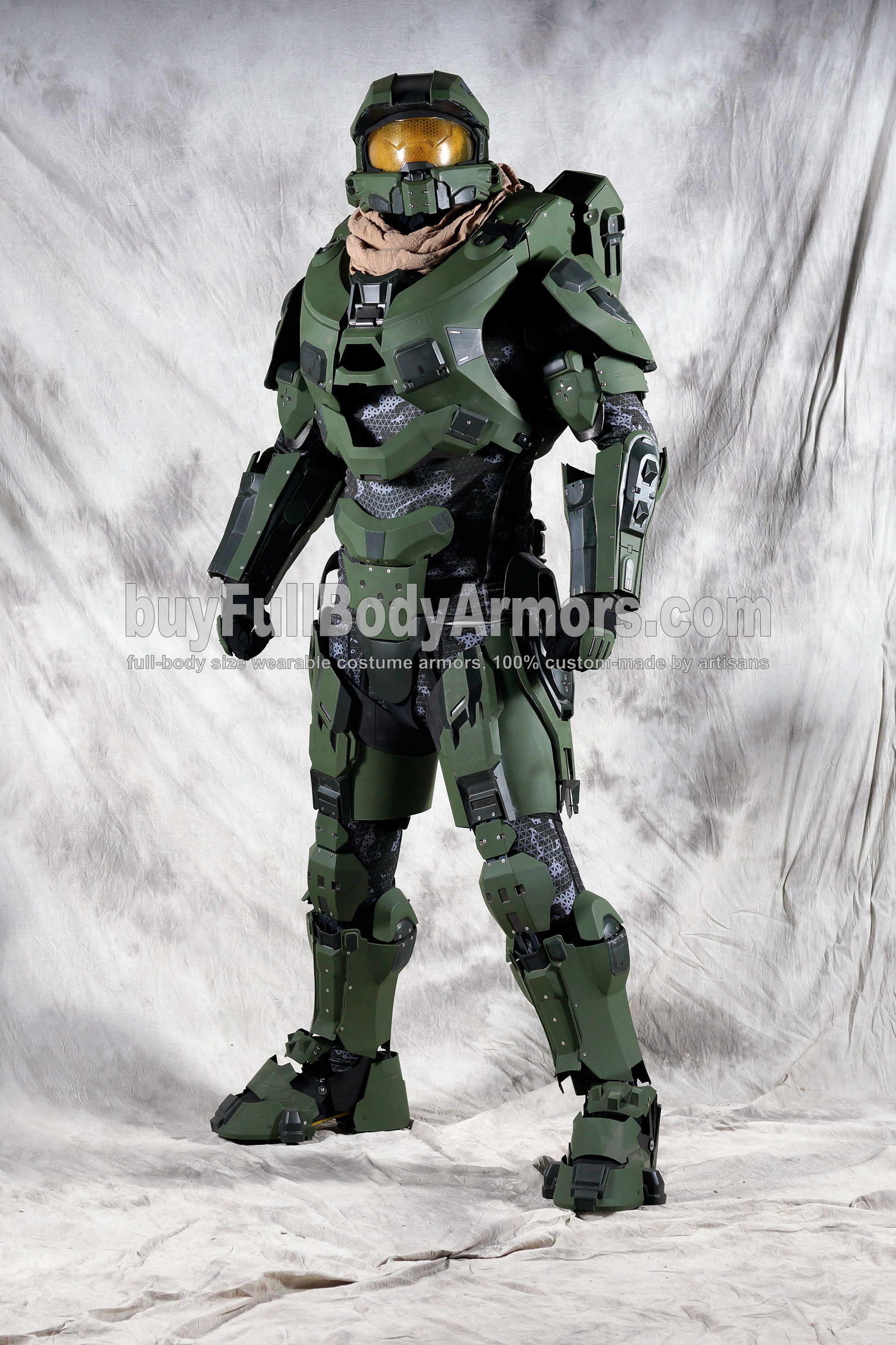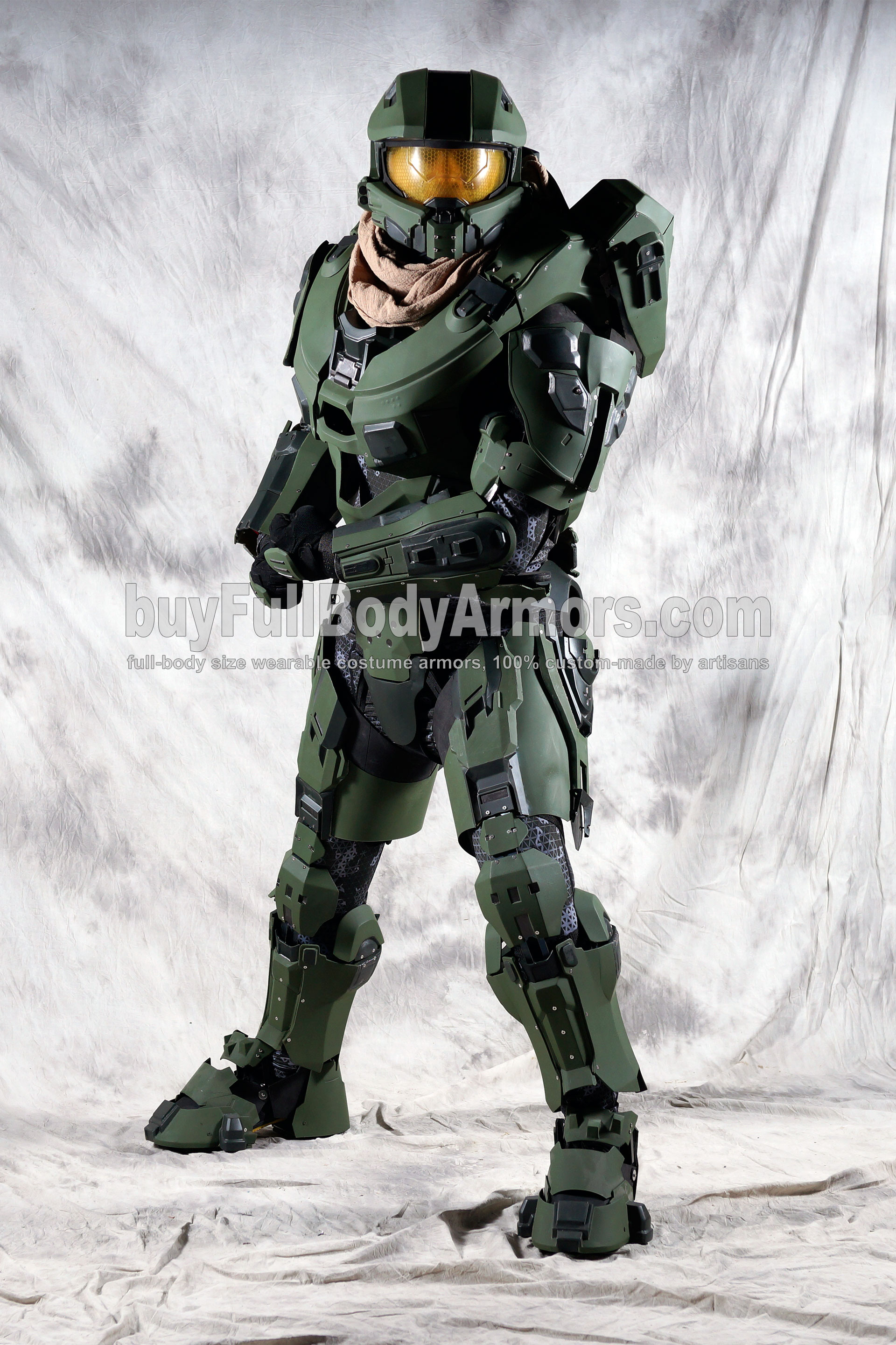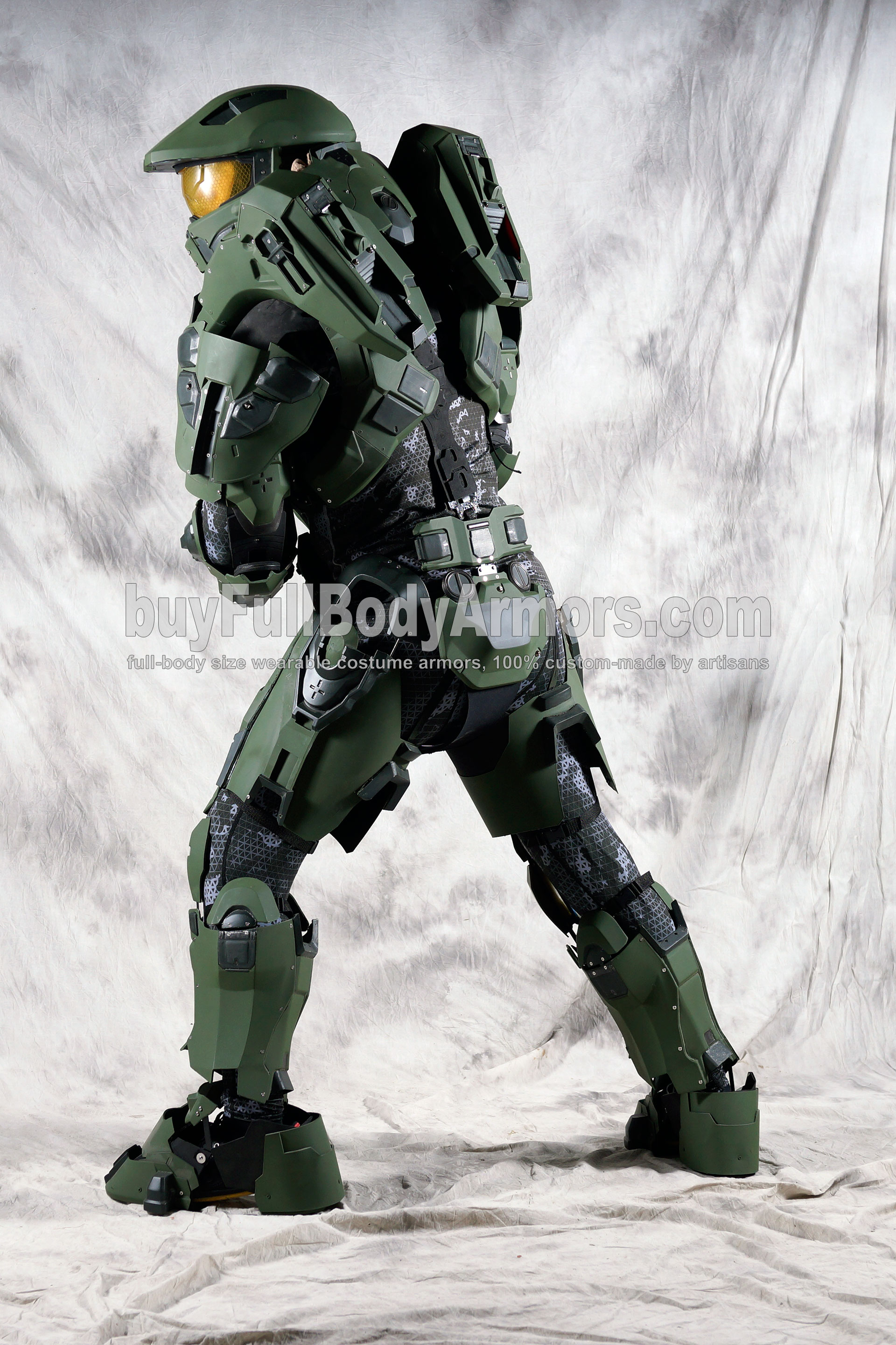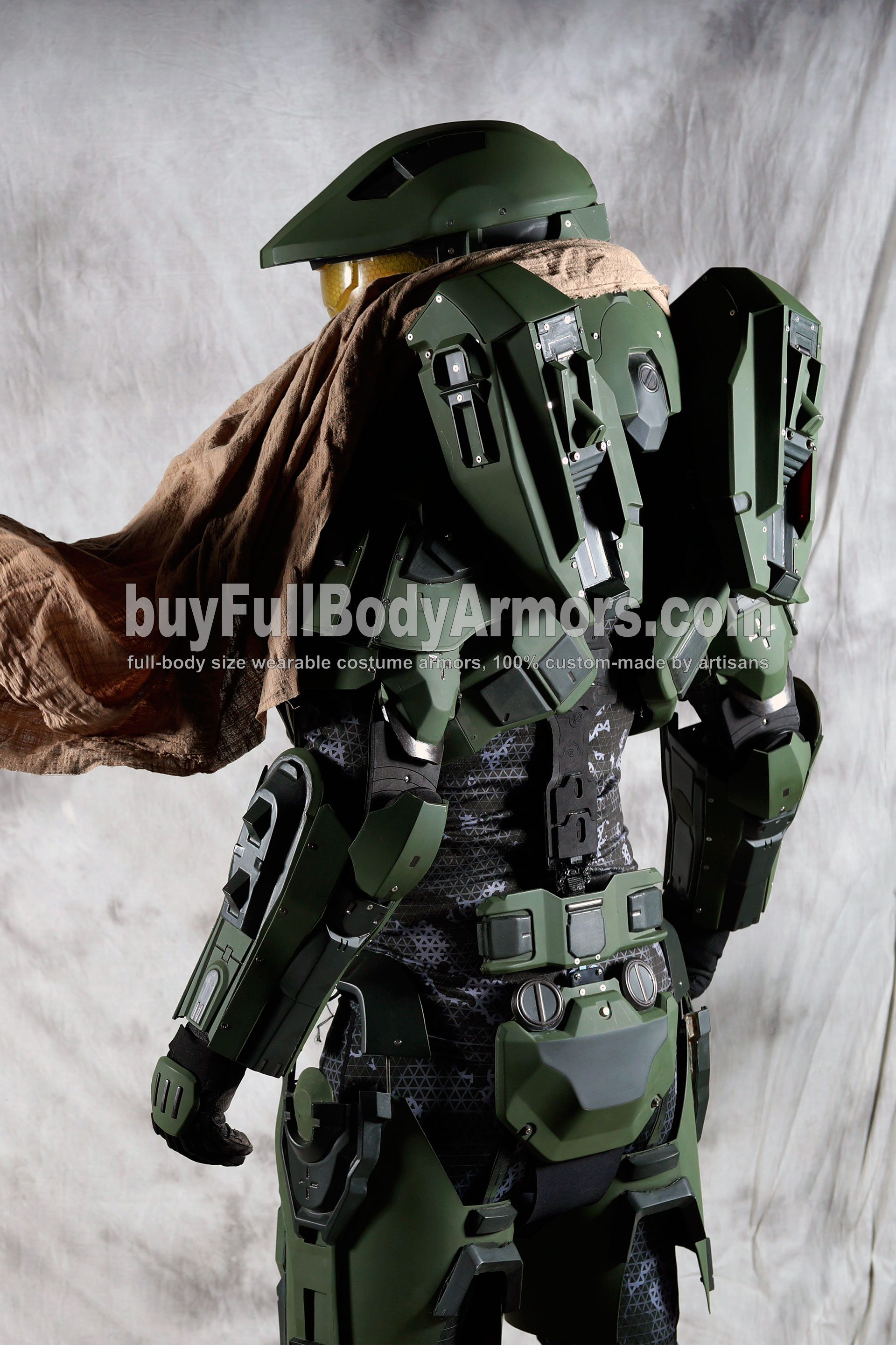 We are a professional cosplay armor design and manufacture workshop. We use advanced 3D modeling software to rebuild armor costumes inspired from famous comic, movie and games and make each piece of work by hand with the assistance of sophisticated tools. We are now mainly interested in building IRON MAN suits, but if you have other idea please feel free to contact us and maybe you will see it very soon.