Note: This is a prototype of the wearable Halo 5 Master Chief helmet. Although it is not painted yet, you can see the attention to detail that our artisans are bringing to this project.
Because of our continuous investment in research and development, the Halo 5 Master Chief suit incorporates all of our new materials and new technologies including high-strength resin, painting techniques and new assembly methodology. If this helmet were any more real, you would be in the game!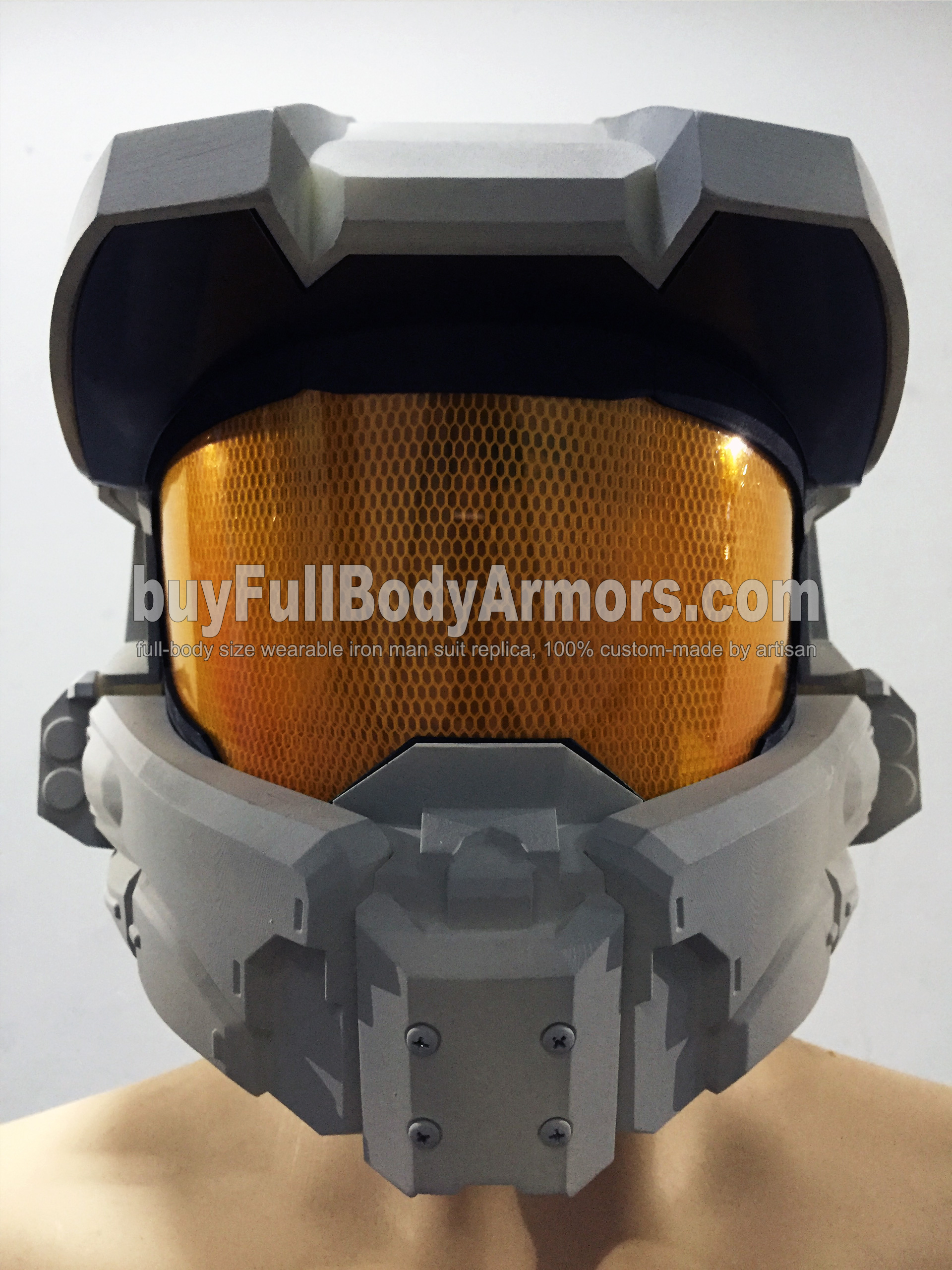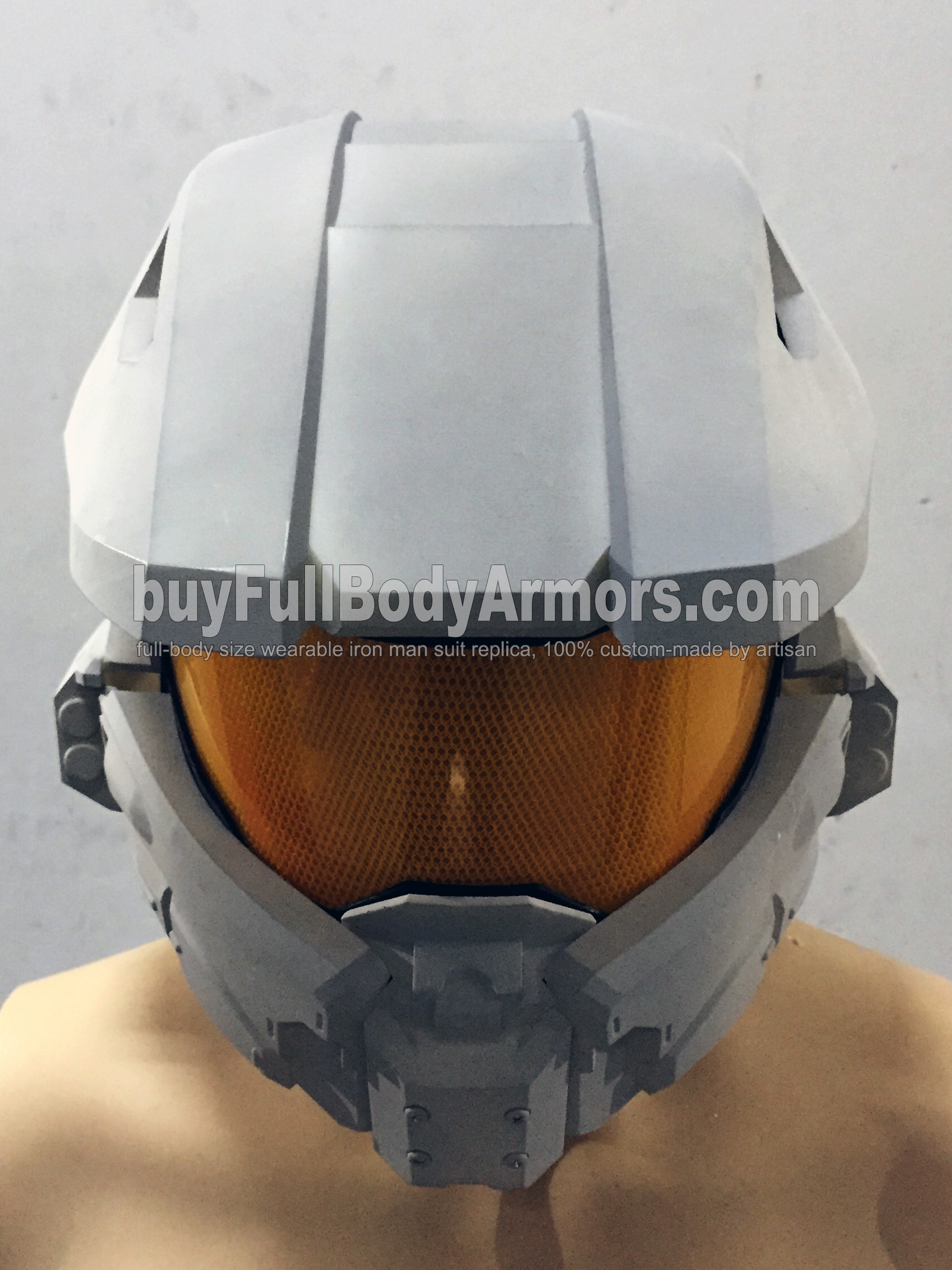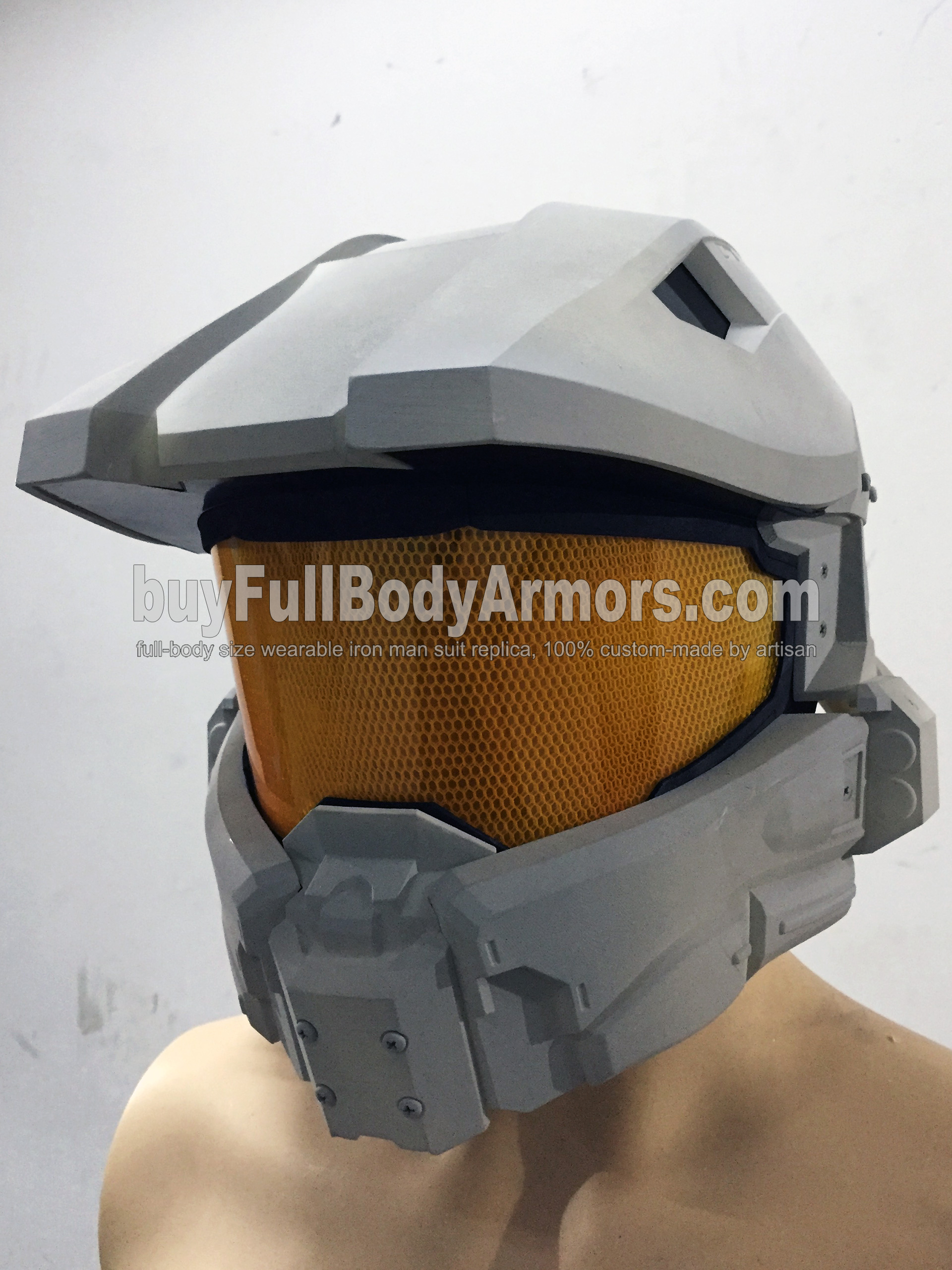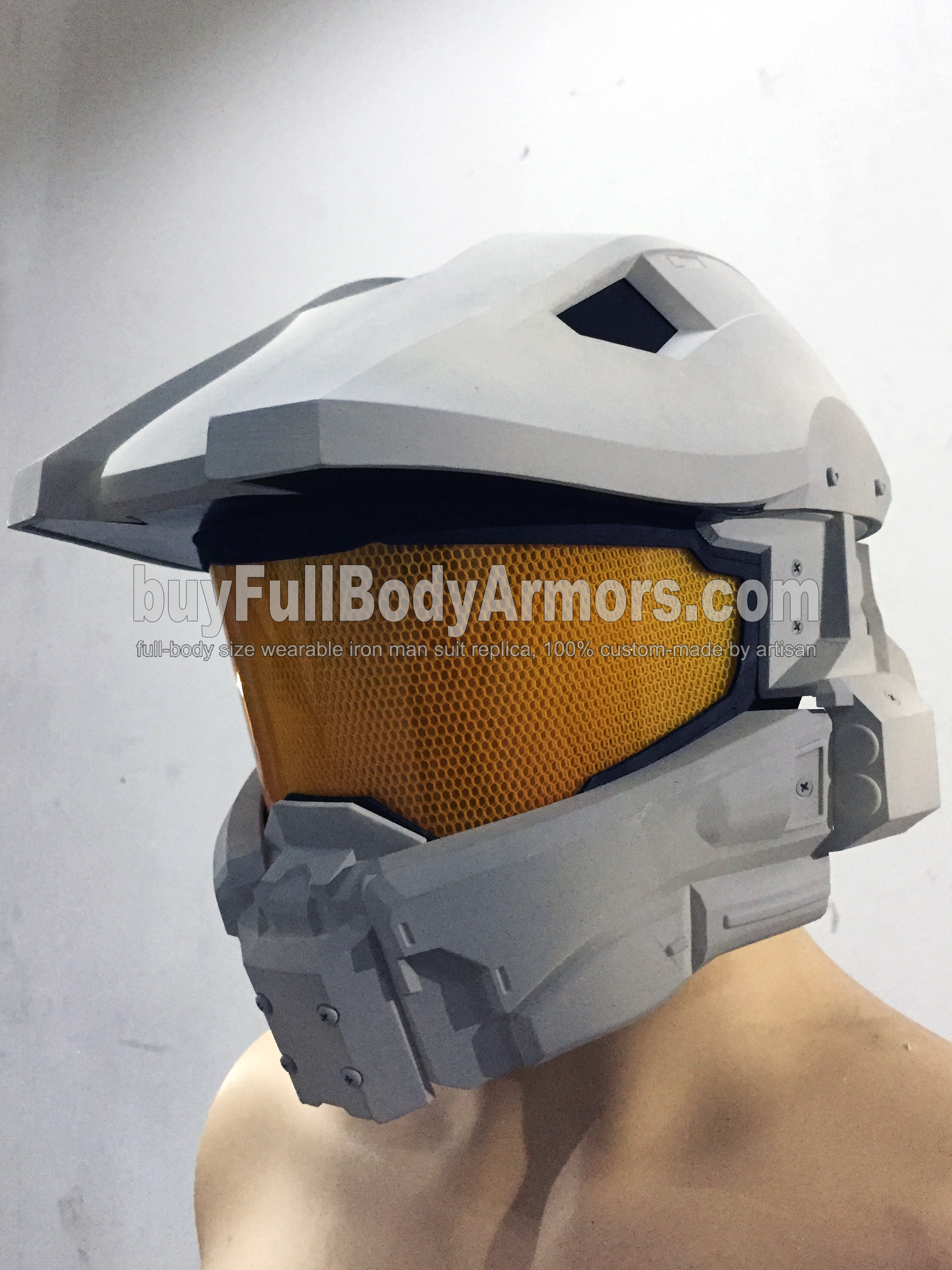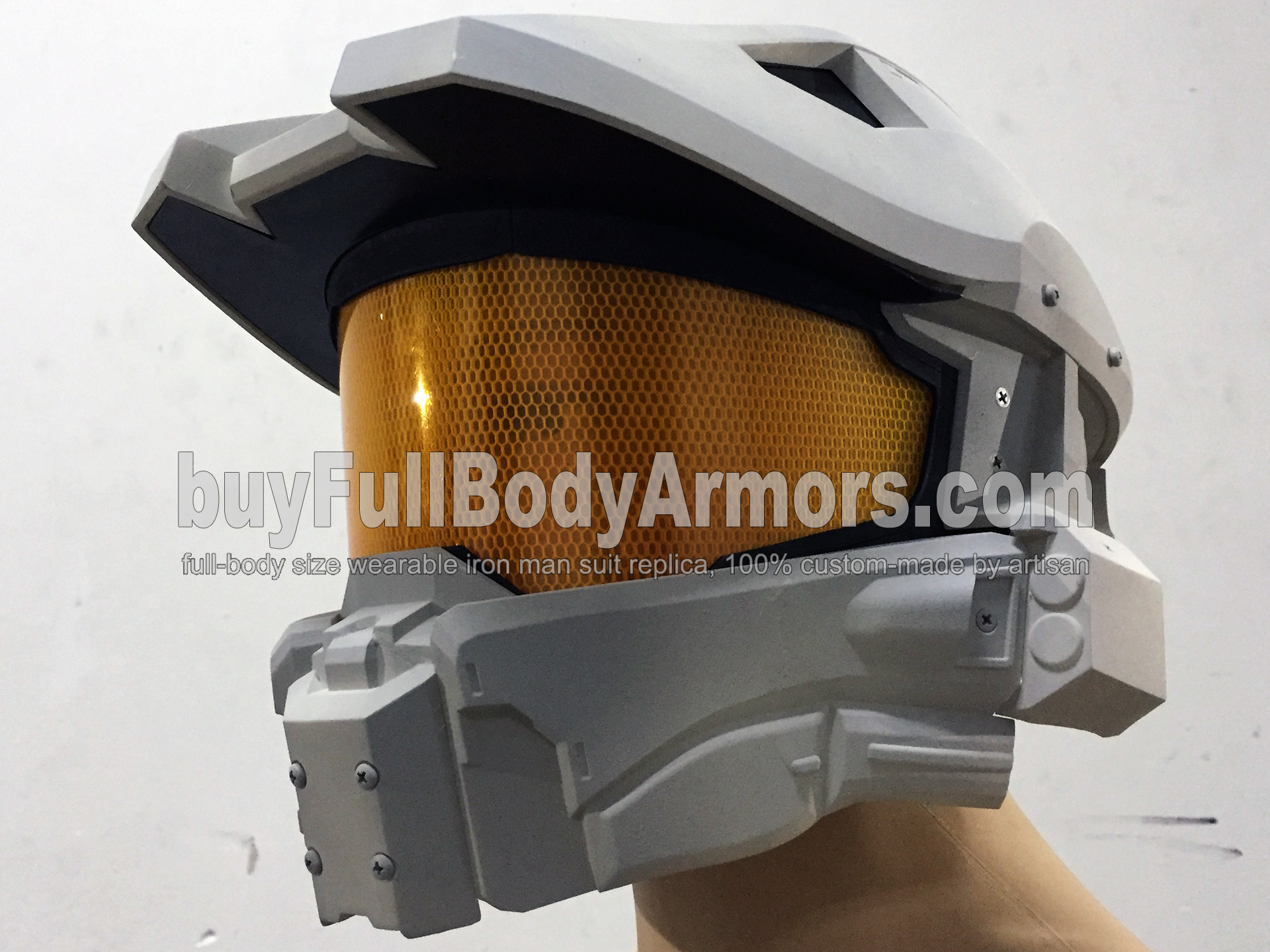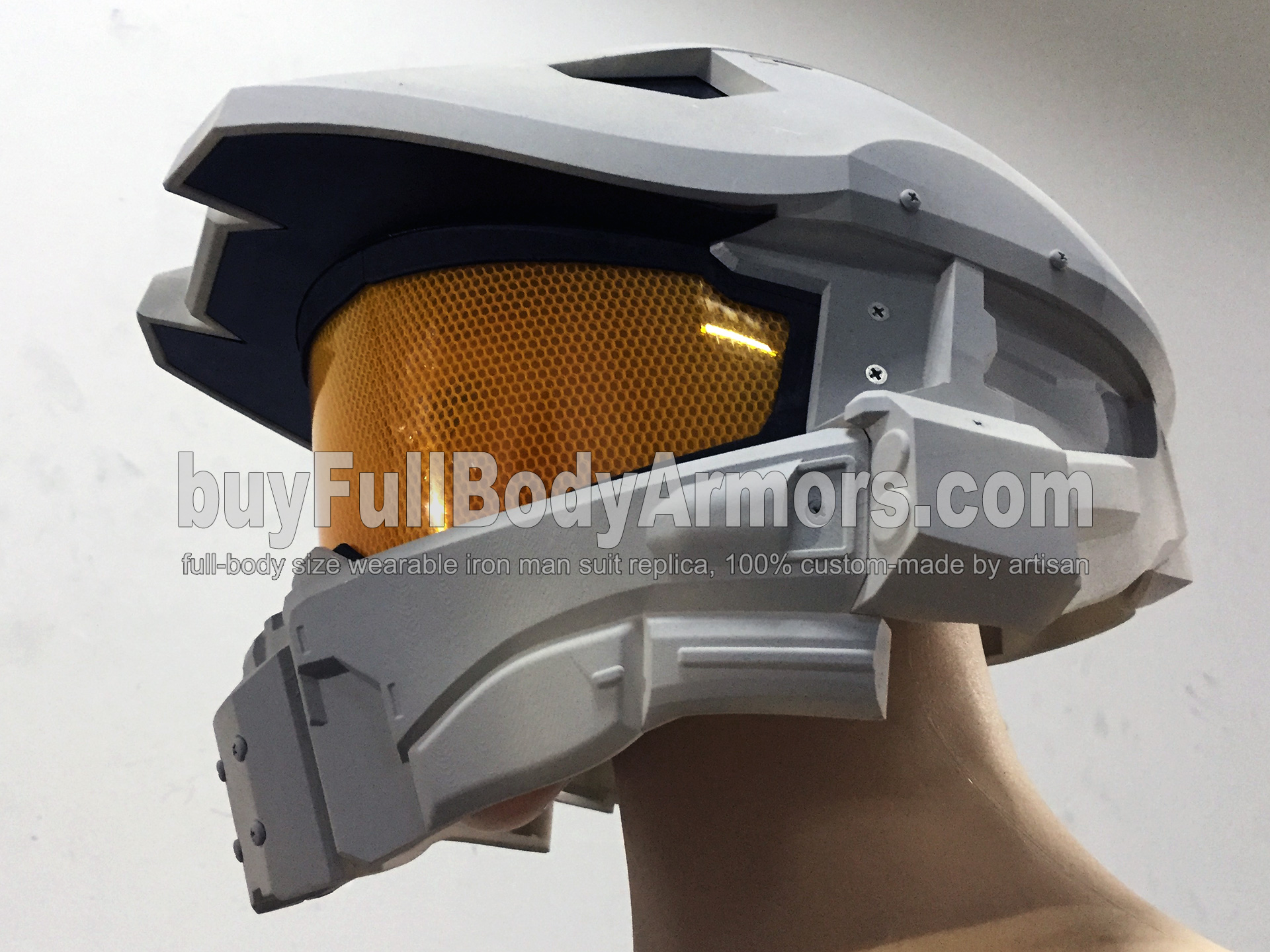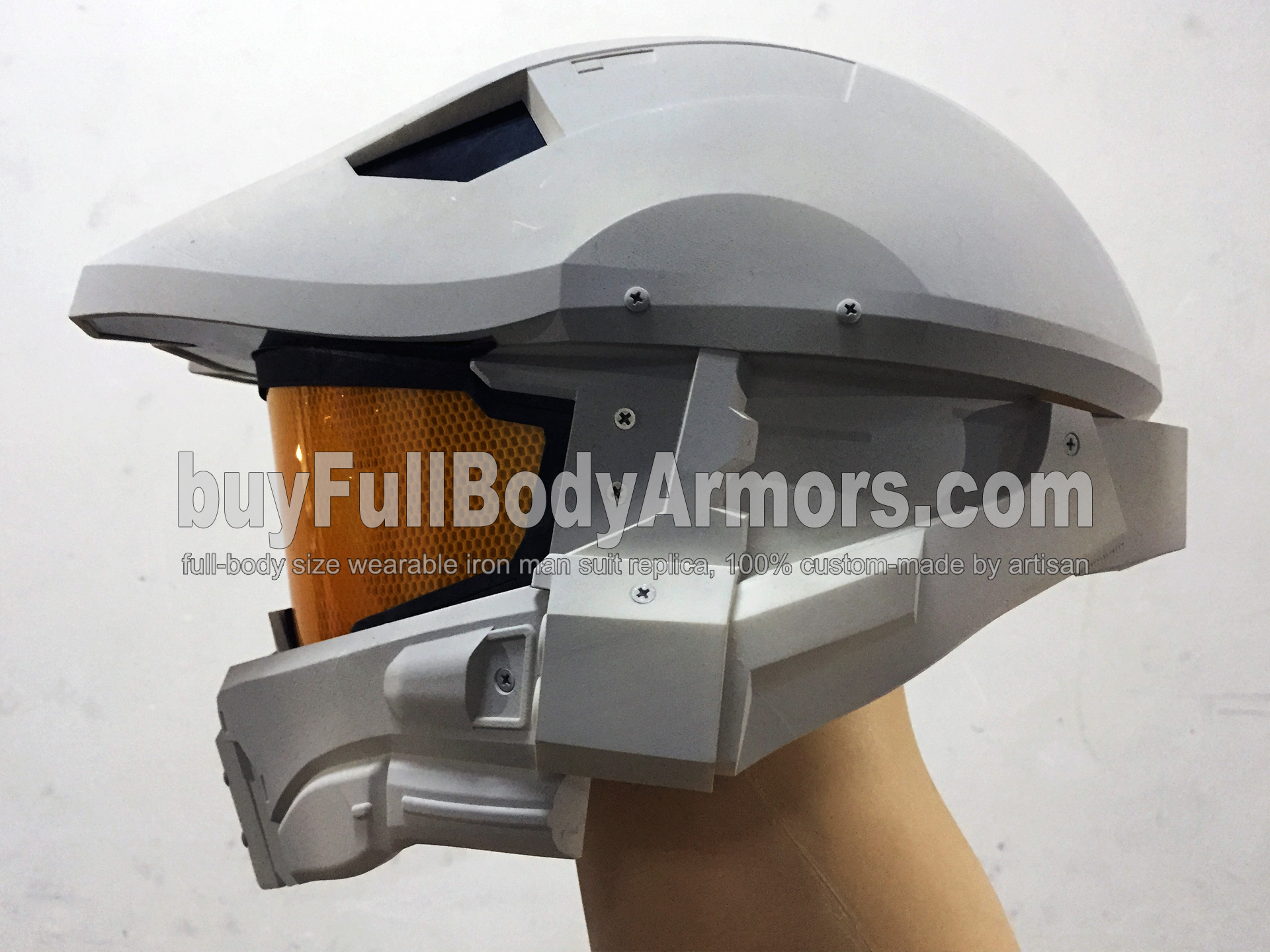 We are a professional cosplay armor design and manufacture workshop. We use advanced 3D modeling software to rebuild armor costumes inspired from famous comic, movie and games and make each piece of work by hand with the assistance of sophisticated tools. We are now mainly interested in building IRON MAN suits, but if you have other idea please feel free to contact us and maybe you will see it very soon.