The upcoming movie Ghost in the Shell (2017) will be released on March 31, 2017. Our designers are kind of falling love with this upcoming movie so they decide to build some wearable things from it. Obviously, the robotic geisha is one of the most eye-catching designs and they will be our target.
We will build the wearable helmet with the motorized face open-close mechanism, the wearable articulated full body armor and the wearable kimono. As usual, our product will be ultra-realistic and movie-accurate. Stay tuned!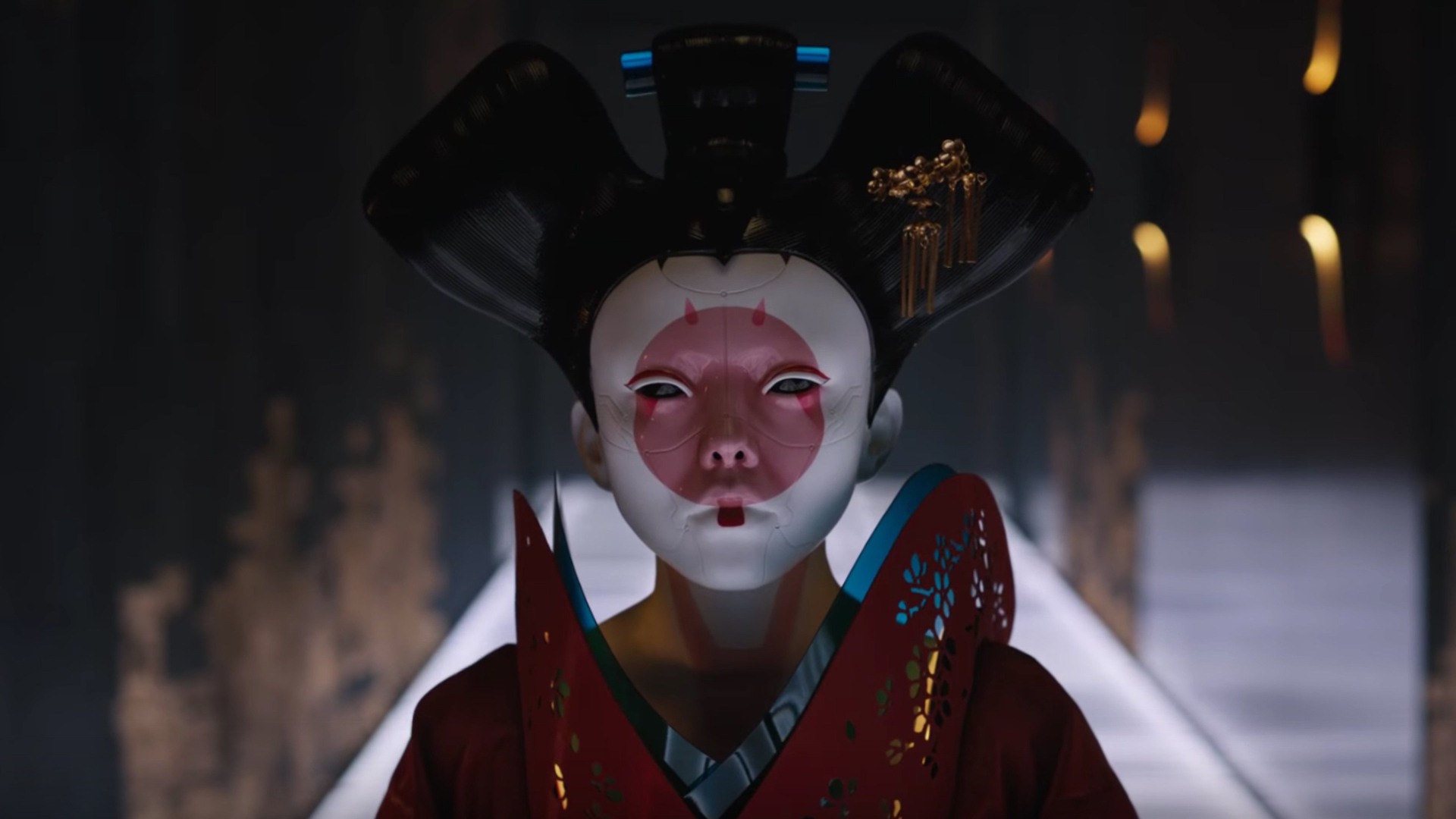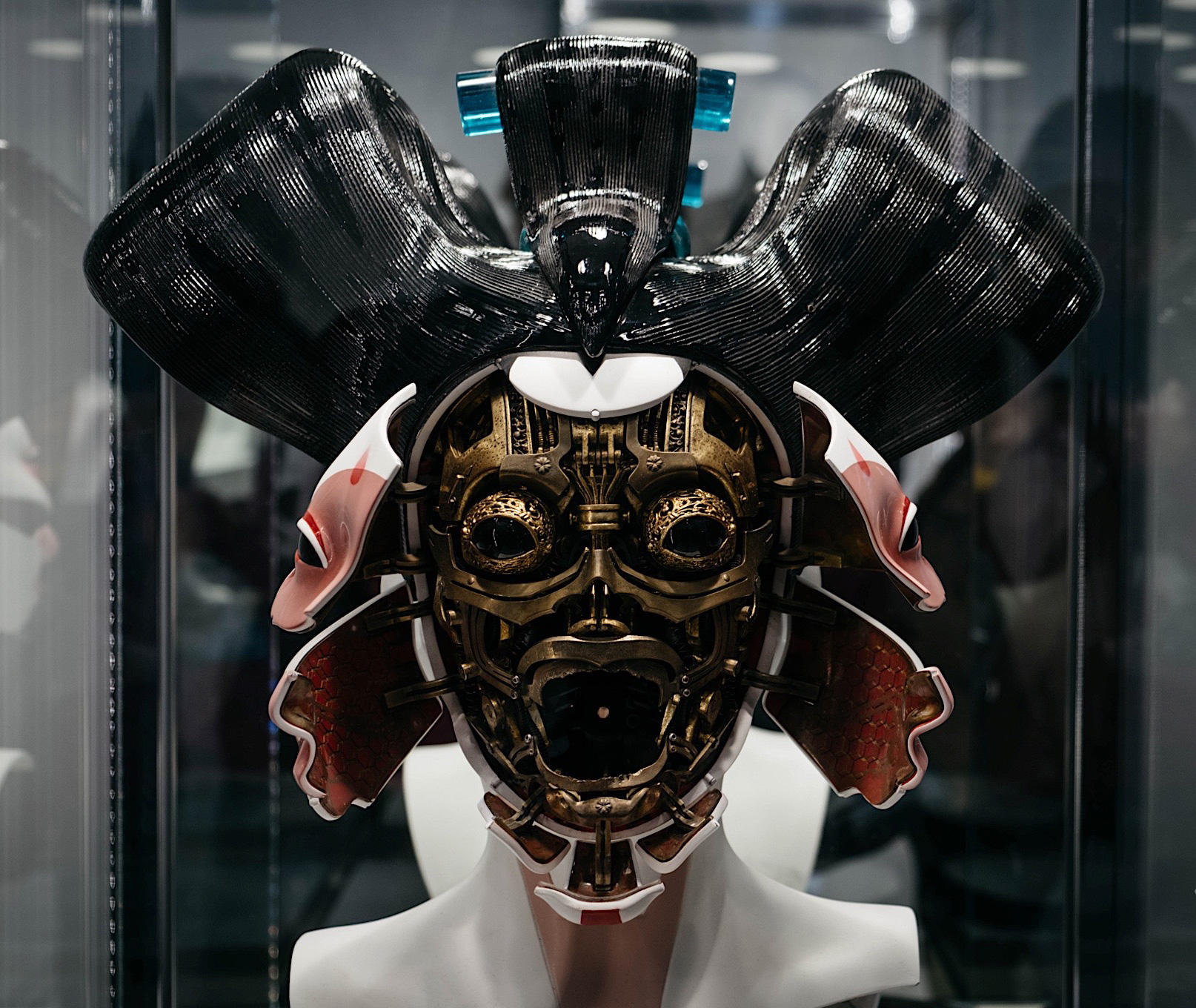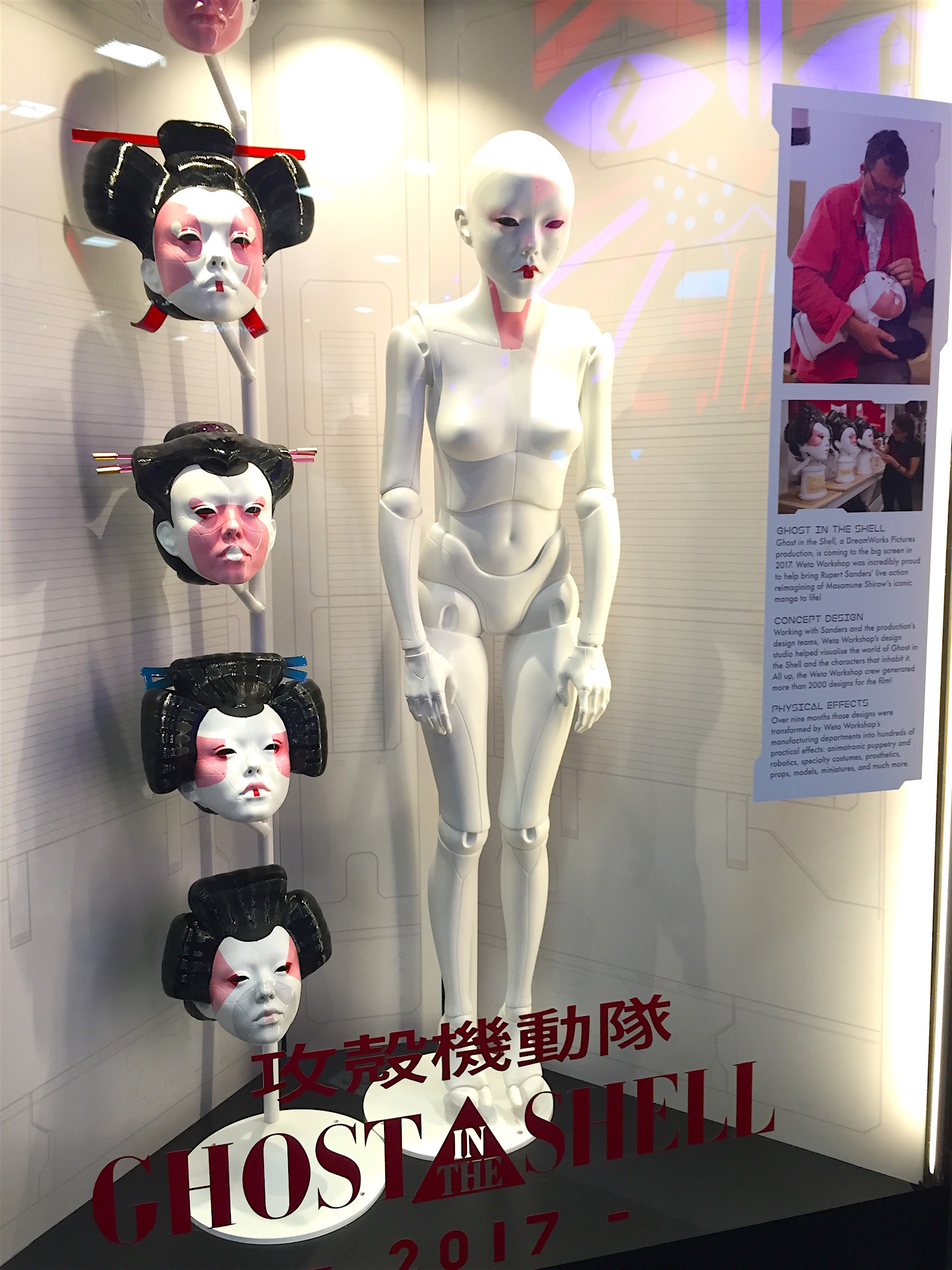 The above photos are not our work. They are from the original art work of the movie.
We are a professional cosplay armor design and manufacture workshop. We use advanced 3D modeling software to rebuild armor costumes inspired from famous comic, movie and games and make each piece of work by hand with the assistance of sophisticated tools. We are now mainly interested in building IRON MAN suits, but if you have other idea please feel free to contact us and maybe you will see it very soon.